Uber taxi service offers helicopter rides to Cannes Film Festival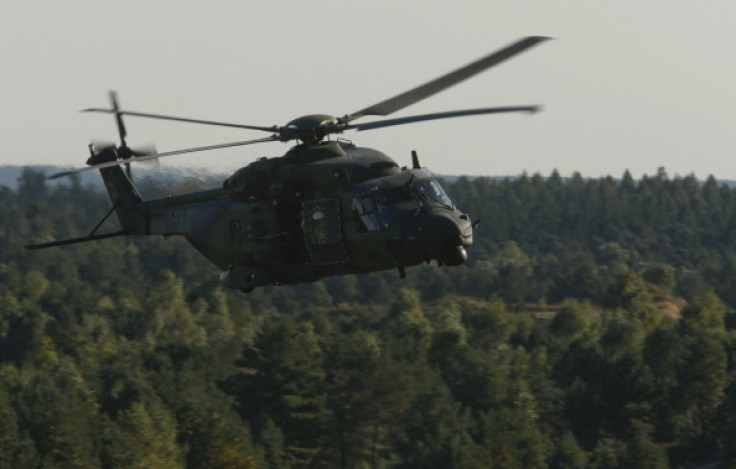 Uber is as usual ready to play chauffeur to guests arriving at the Cannes Film Festival opening on Wednesday (13 May).
This time, ground transport apart, the US company has decided to go the extra mile and offer helicopter rides between the closest airport to the festival in Nice and Cannes.
At a cost of £115 , guests can avail the UberCopter transport service that includes a seven-minute flight for up to a maximum of four people at a time.
UberCopter was made possible after the company secured deals with two local helicopter companies, including Helipas. The service has previously been offered in several countries across the world.
Included in the exclusive service is a chauffeured car ride to the heliport and a limo ride to take guests from the destination to the centre of Cannes, reported AFP News.
An Uber car ride between Nice and Cannes is estimated to cost between 60 to 80 euros, confirmed the company.
Despite the high cost, the seven-minute helicopter ride promises to beat the traffic jam that is bound to welcome road commuters in the one-hour drive to Cannes from the Nice-Côte d'Azur airport.
An estimated 125,000 visitors are expected to attend the 68th edition of the Cannes Film Festival this year that will run from May 13 to 24, reported The Local.
© Copyright IBTimes 2023. All rights reserved.