Cannes Film Festival 2015: Cate Blanchett reveals her lesbian past as she promotes new film Carol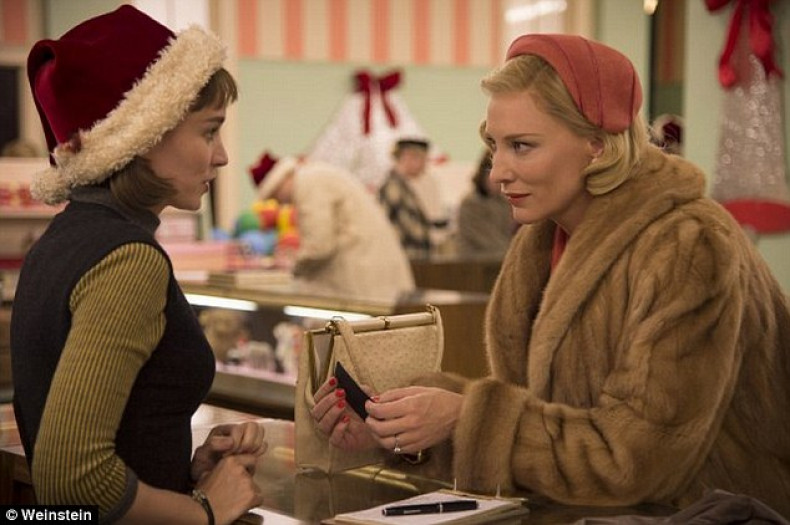 Oscar-winning actress Cate Blanchett says she's had "many" intimate relationships with women.
The 45-year-old's latest film Carol, based on a Patricia Highsmith book about two women who fall in love with each other, premières at the Cannes Film Festival on 17 May.
When quizzed by Variety whether this was her first turn as a lesbian, Blanchett replied: "On film — or in real life?"
Asked for more details about whether she's had relationships with women, the Australian replied: "Yes. Many times."
Explaining that the character she plays in the film never "comes out" as a lesbian, Blanchett says that didn't inform her portrayal of the role.
"I never thought about it," she says. "I don't think Carol thought about it."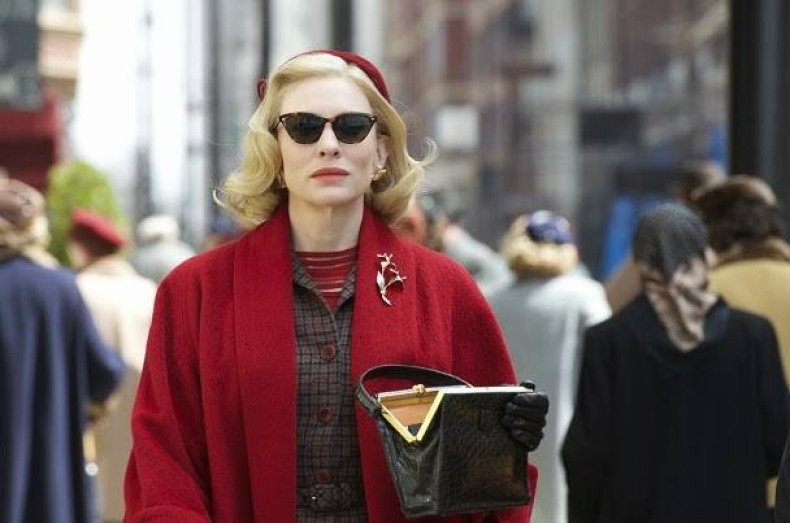 Her research for the character came from studying lesbian erotic novels from the 1950s. "I read a lot of girl-on-girl books from the period," she says.
Blanchett first received a call in 2013 about making the film from Todd Haynes. The director had cast her in I'm Not There, in which she cross-dresses to play Bob Dylan.
Rooney Mara, star of The Girl with the Dragon Tattoo, plays the love interest Therese, a young department store clerk.
At first, Mara declined the film role. "I didn't think I could play the part," she said. "So I turned it down, which is insane to me now, because working with Cate has always been a dream."
Elizabeth Karlsen, who produced Carol, says: "I hope it's a film for everyone. And certainly when we've screened it, we've found young and old, male and female, straight and gay, have all responded."
The film was selected to compete for the Palme d'Or at the 2015 Cannes Film Festival.