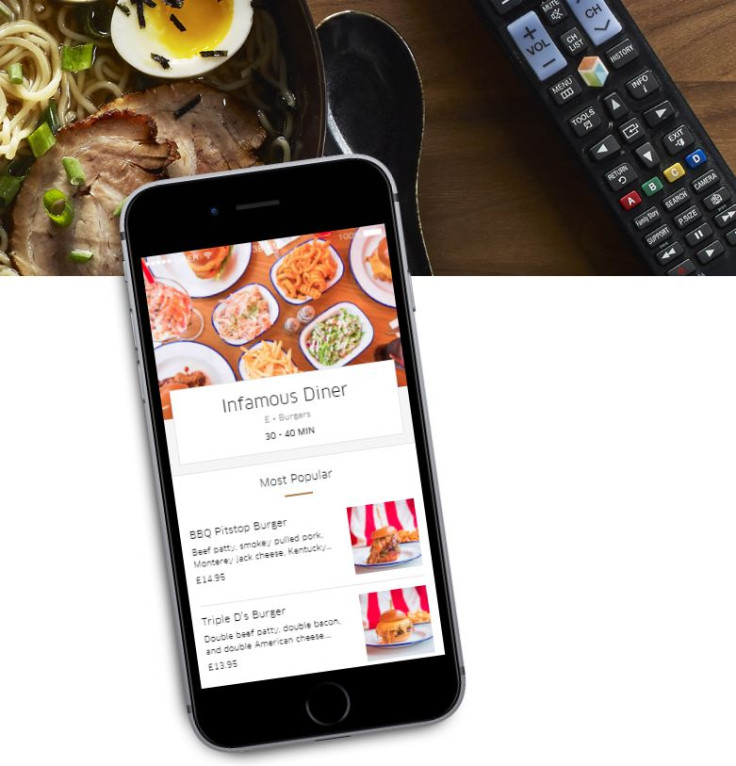 Uber will expand its food delivery service UberEats to more than 40 towns and cities across the UK this year to take on rival services including Deliveroo and JustEat.
Jampu Palaniappan, UberEats' regional general manager, said Uber was "investing heavily in an ambitious plan" to expand its service in the UK. Three "was huge appetite from people to order food at the touch of a button from their favourite local restaurants", he said.
Uber already has a large customer base in many towns in the UK using its transport app, and the company plans to take advantage of that for its UberEats service. Cities including Nottingham, Edinburgh, Leeds and Liverpool will get the service, according to a Financial Times report.
"We know that Uber ride users migrate very quickly to UberEats. In fact, 55% of the UK's population can order a car through Uber, so we want to replicate this with Eats," the company said.
The service is available in only three cities in the UK, whereas more than a million people have downloaded the app in the nine months since its launch.
Last September, the company expanded its food delivery service across Europe, the Middle East and Africa to cities such as Amsterdam, Brussels, Stockholm, Dubai and Johannesburg.
UberEats is linked up with more than 5,000 couriers and 2,000 restaurants in the UK including Leon, Chilango, Ping Pong and Itsu.
UberEats' rival Deliveroo introduced a new subscription service, Deliveroo Plus, in January for customers who use the service regularly. It is available for £8.99 per month or £89 per year, instead of a fee of £2.50 per delivery of each order.