Uber launches food delivery app UberEATS in London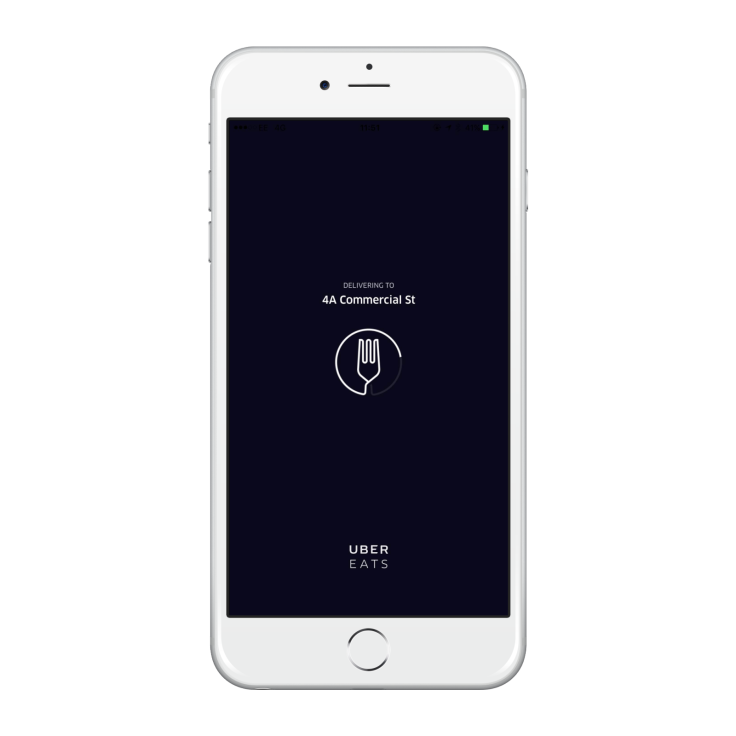 Car-hire service, Uber, is branching into the London food world with the launch on Thursday 16 June of its latest app, UberEATS. It will let customers in central London order food from 150 different restaurants and watch as the delivery arrives at their door.
Users can sign into the app, available on IOS and Android, with existing Uber accounts. Though currently only available in central London, the company say they will be expanding and adding further restaurants in the coming weeks.
For the first month, UberEATS is also offering free delivery and £20 off your next order if your food does not arrive within 30 minutes. The service will initially be available from 11am-11pm, seven days a week.
Unlike competitors, the service also won't ask for a minimum order. UberEATS is already available in a number of cities in the US, Canada and Australia, as well as Singapore. London is the second European city to get the service, after Paris.
Jo Bertram, Uber's Regional General Manager in the UK, said: "People love being able to push a button to book a car and now they can order great food with us too. We'll bring lunch, treats and dinner to Londoners with the same choice, convenience and value we're already known for."
Though Uber's speedy rise has made it an icon of the app-age, it's success hasn't come without setbacks. In London, the company has come under relentless fire from organisations representing Black Cab drivers; worldwide the company is regularly criticised for not thoroughly checking drivers before they are allowed to become part of the service.
© Copyright IBTimes 2023. All rights reserved.