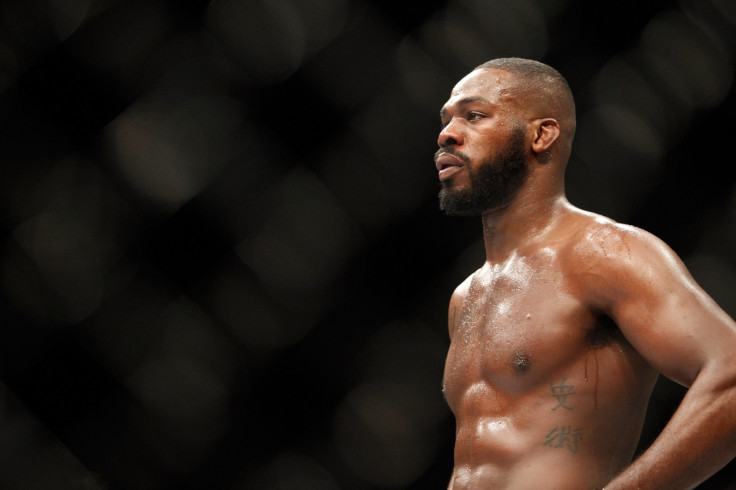 UFC light-heavyweight champion Jon Jones is wanted for questioning by the Albuquerque Police Department in regard to his possible involvement in a hit-and-run accident where a pregnant woman was injured.
The woman in her twenties was taken to hospital following the incident in south-east Albuquerque on Sunday (26 April) to receive treatment for minor injuries.
A statement from the APD read: "A pregnant female in her twenties, who was the driver of a separate vehicle, was taken to a local hospital for minor injuries.
"Officers attempted to contact Mr Jones at his residence Sunday evening, but were unsuccessful. We have also reached out to his lawyer, but as of now, have not heard back.
"The Albuquerque Police Department is asking Mr Jones to please contact us as we continue to investigate by calling (505) 242-COPS (2677)."
UFC president Dana White said the company was still "gathering facts" over what happened.
"We are aware that the Albuquerque Police Department is interested in speaking to Jon Jones regarding his possible involvement in a motor vehicle accident," a statement read.
"We are in the process of gathering facts and will reserve further comment until more information is available."
Jones is set to defend his title against Anthony Johnson on 23 May in Las Vegas.