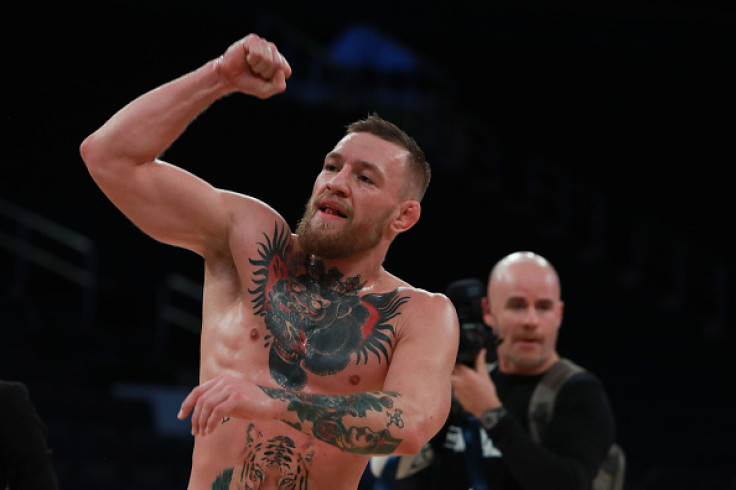 UFC fighter Chan Sung Jung has hit out at featherweight and lightweight champion Conor McGregor, claiming that the Irishman is not good for MMA and that he has made a mess of the featherweight division.
Jung, nicknamed 'The Korean Zombie' was at one point a feared featherweight competitor, only for the South Korean army to draft him into two-year mandatory service in 2014.
The Korean has now revealed he is looking forward to a return to the Octagon after completing his military obligations, but expressed dismay at the current state of the featherweight ranks.
"Conor McGregor has made a mess of the featherweight division. I don't think he'll be coming back to featherweight though. A lot has happened in my time away. We'll have to see what happens. We have to see if McGregor is going to defend the belt or not. I doubt it, though", said Jung, as quoted by MMAMania.
"He's doing well for himself. McGregor is very good at what he does. Only he can get away with that kind of stuff. It's too bad we are not in the same division. Since I don't think he's coming back down to featherweight, we probably won't get the chance to fight. But, obviously, he is become a big star and is making lots of money. I honestly don't know if it's good for the sport, since he's just looking after himself."
Jung, who made his UFC debut during the Fight Night: Nogueira vs Davis event on 26 March 2011, has a 3-1 win-loss record in the promotion. His last fight came more than three years ago when he faced Jose Aldo at UFC 193.