Uganda: Pregnant Teen Gets Six-Hour Jail Term for Killing Rapist Father
Prosecutors called for death penalty for pregnant girl who suffered years of abuse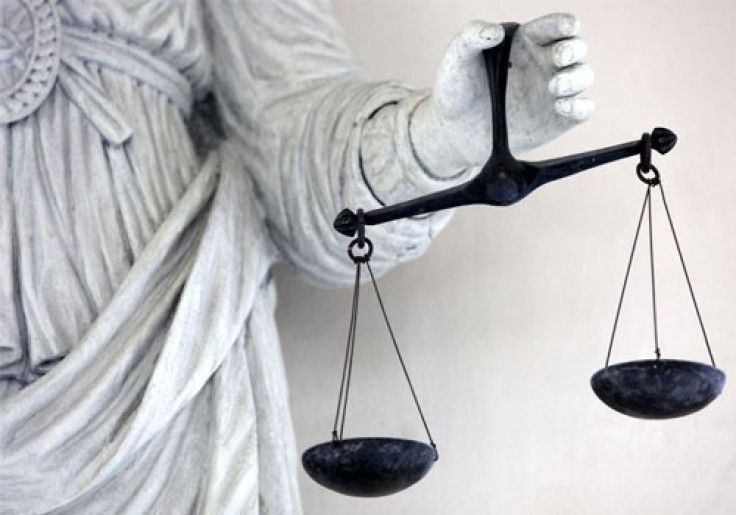 A pregnant teenager in Uganda has been sentenced to six hours in jail for killing her father, who had raped and abused her for years.
The 18-year-old woman was sentenced at the Masaka high court for killing her father with a knife and a machete after he had raped her.
He had abused her since she was 13-years-old and eventually impregnated her.
Prosecutors had called for the death penalty, the maximum sentence for murder, with Peter Mugisha telling the court that the woman should have reported her father's crimes to the police.
Her defence lawyer Edward Kikirengoma asked for a lenient sentence. He said the woman had snapped after years of abuse and that the court should take into account her being six months pregnant.
"As she was sleeping in the house, she did not know that her mother, 56, had gone out; her father learnt that his wife wasn't in the house and came into her bed and raped her," Kikirengoma told the court.
"Since they were living in a one-room rented house, the father took advantage of his own children."
It also emerged the father had impregnated three of his other daughters. Lady Justice Margaret Oumo Oguli sentenced her to just six hours in prison - from the time of the sentencing at 11am to when the court closed at 5pm.
Prison warden Sgt Hakiri said the woman had been no trouble: "She interacted with the people around and looked sorry for what she had done," he said.
© Copyright IBTimes 2023. All rights reserved.