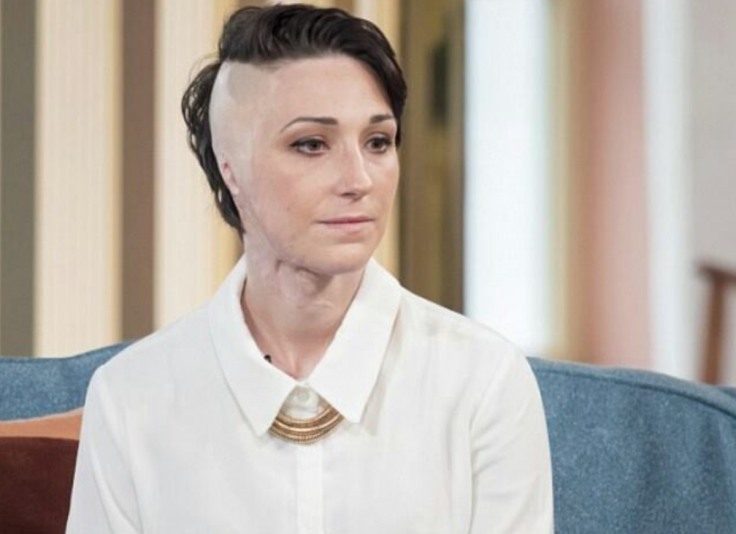 A beautician described a horrific acid attack arranged by her "evil" ex-boyfriend during a sentencing hearing on Friday (16 October). Adele Bellis, 23, said Anthony Riley, 26, "wanted to mess my face up so no-one would have me" in a victim impact statement made to Ipswich Crown Court.
Ms Bellis said she felt her face "melting" during the sulphuric acid attack, which took place as she waited for a bus in Lowestoft, Suffolk on 14 August 2014. "I was on the phone and saw this man in a black tracksuit and black balaclava," she said. "Something told me to move my face and as I did that the liquid got chucked over me.
"At first I thought it was water, but then I could feel burning and I was just running around screaming for water. My face was melting and I knew I'd lost my ear."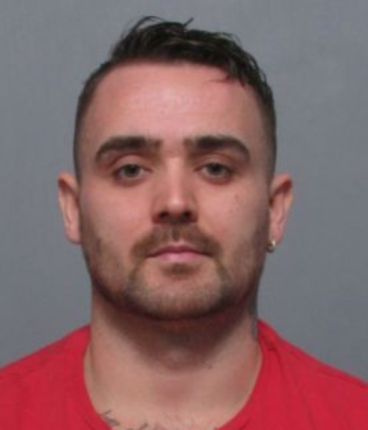 Ms Bellis, who has facial scarring and was left partially bald following the attack, also mentioned Riley's controlling behaviour during the course of their relationship, which started when she was 16. "His controlling got worse. He banned me from seeing my best friend and got more evil and started hitting me, threatening my mum and dad, threatening me," she said. "There were a few times he punched me and told me not to tell the police or he'd kill me and that's why I kept quiet."
Riley arranged for another defendant, 39-year-old Leon Thompson, to attack Ms Bellis in April 2014, prior to the acid attack. She did not report the attack to police at the time, saying: "He was my first proper boyfriend and I knew it was wrong, but I was like, 'is it meant to be like this? I just don't know'. Loads of people told me to leave him, but he threatened me and I knew he was capable of those threats."
Riley and three other men involved in the conspiracy were jailed following the trial. Sentencing Riley on Friday, Judge John Devaux said he showed "no sign of remorse" and should serve a minimum of 13 years behind bars before being considered for release.
Jason Harrison, 28, carried out the acid attack in return for a £500 payment from Riley. He admitted his guilt and was jailed for four years. David Marshall, 39, was jailed for seven years after admitting conspiracy to cause grievous bodily harm. He also pleaded guilty to attempting to pervert the course of justice after lying to police during an earlier interview.
Thompson, who carried out the earlier knife attack, was jailed for 15 years and must serve at least 10. Speaking outside the court, Ms Bellis urged victims of controlling and abusive relationships to seek help, called for more restrictions to be placed on the sale of corrosive substances and said life sentences should be handed out to those who carry out acid attacks.
"Acid seems to have become another weapon for sick, unstable individuals," she said. "I believe that anyone who plans or uses acid to attack someone should automatically get a life sentence because for us as survivors it is something we have to live with for the rest of our lives. I also feel a life sentence would help act as a deterrent to other potential attackers."