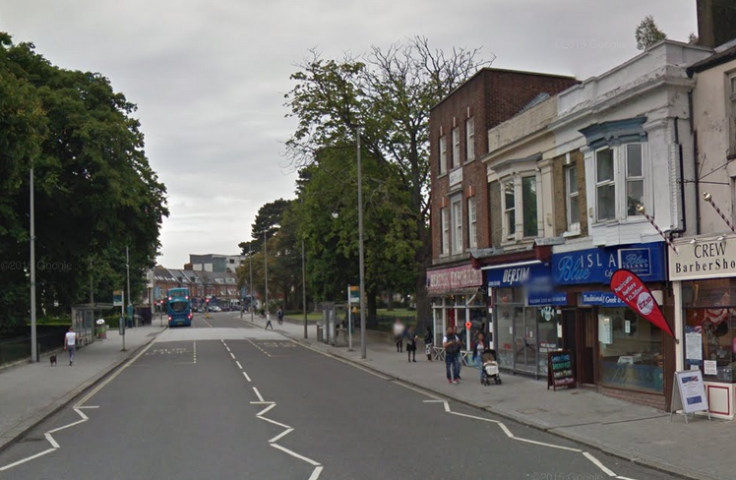 A woman suffered severe burns to her face, neck and arms when she had acid thrown over her during a night out in Southampton according to BBC reports. The 37-year-old was attacked outside the Turtle Bay bar and restaurant in central Southampton at about 9pm on 18 September, police said.
An eyewitness said the male attacker fled towards Above Bar Street after the attack and that he appeared to know the woman. Staff from Turtle Bay administered first aid before an ambulance arrived on the scene. The woman was taken to Southampton General Hospital.
A fire crew was sent to the scene to wash the acid from the pavement, a fire service spokeswoman stated. Hampshire police have not yet released information about the woman's condition.
Rise in disfiguring attacks
Hampshire police described the incident as a "rare and isolated" attack, however there is evidence of a disturbing trend. The most recent available figures indicate the numbers of victims deliberately burned or disfigured by acid attacks in the UK is rising.
According to statistics obtained by the Guardian newspaper under the Freedom of Information Act, there were 21 offences involving the throwing or sending of dangerous substances which reached a first hearing at a magistrates' court in the UK during 2013 – more than four times as many as in 2012, when only five reached the courts.
Between 2008-2013, the Crown Prosecution Service initiated court proceedings in relation to 63 acid attack-related offences. Twenty of these resulted in convictions.
Sales of acids unsafe
The figures have prompted concern from Acid Survivors Trust International, a global charity based in London. Jaf Shah, the charity's executive director, said: "It may be that more people are reporting attacks… It's something that needs more research. There does seem to be an increase in reporting of acid violence in Europe and the US."
A report released by the charity earlier this month, A Comparative Study on Acid Violence Laws, criticised perceived limitations in UK law and regulation. The report called for tighter safeguards over the sale of acids which could be used for violence. It was also critical of "inconsistent" approaches taken by judges in considering mitigating factors in the sentencing of those involved acid attacks.