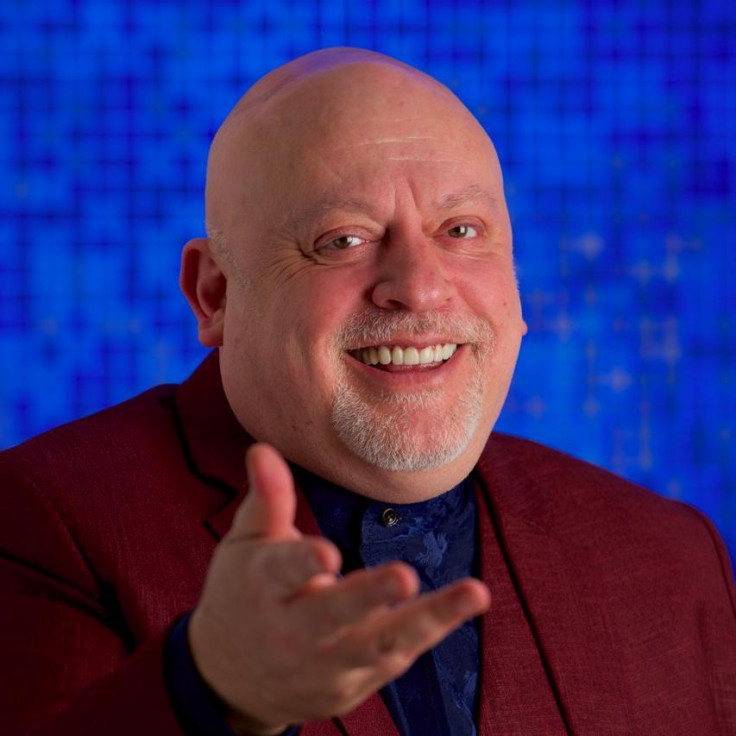 Popular UK Astrologer Jonathan Cainer, who had an estimated 12 million people reading his astrological predictions, ingested cocaine before he died of a cardiac arrest earlier this year, according to reports on Wednesday (31 August).
The 58-year-old was discovered slumped unconscious by his wife Susan at their York home on 1 May. He was pronounced deceased the next day at 12.30am (GMT).
She was turning in for the night when she "went to say goodnight and found Jonathan lying on the floor". Beside him was a packet of white powder, an inquest heard on Wednesday 31 August. The astrologer took cocaine around once a month, his wife said in a statement and had done this for a long time before his heart attack in 2015.
Abnormalities in Cainer's coronary arteries left them narrowed by 80% said pathologist Dr Andrew Clarke. "There was cocaine use and alcohol consumption at the same time, some time prior to death.
"That, for many people, alone would be sufficient to account for a sudden death," he said, according to York Mix. "However, given cocaine was also present, my view is it's highly likely that the cocaine's cardiotoxic effect will have had some part to play in this death."
A toxicology report revealed that a "low concentration" of cocaine was found in Cainer's drug, although these low amounts could have been what remained after a more substantial amount was taken earlier. The class A drug was "highly likely to have been a contributing factor" in the death, Clarke added, with Cainer's underlying heart problems also contributing to the cause of death.
An open verdict was given by Coroner Jonathan Leach. "In summary, the condition of Mr Cainer's heart was due to underlying heart problems, and use of cocaine will not have helped his heart difficulties.
"It is not possible to say whether, if he had not taken cocaine in the 24 hours prior to his death, he would not have died in any event."
Jonathan's daughter Jemima Cainer said: "Considering the state of my father's health, any use of cocaine no matter how 'small' would be excessive.
"Levels of cocaine which would indicate recreational use in an otherwise healthy person are not comparable to my father's long term history of drug use or heart condition."