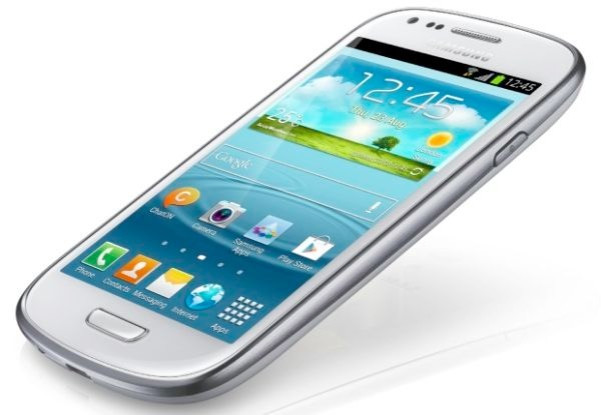 Prospective smartphone buyers are in for some great news as the Carphone Warehouse in the UK is reportedly offering a free Galaxy Tab 2 7.0 with the purchase of every Galaxy S3 Mini. The catch is that the buyer has to sign a new two-year contract with O2, Orange or Vodafone to avail of this exclusive offer from the UK's biggest smartphone retailer.
As Phones Review notes, a few of the exclusive contract deals on offer with the purchase of Galaxy S3 Mini are as follows: £22 monthly on O2, £26 monthly on Orange and £38 monthly on Vodafone. The S3 Mini is a scaled down variant of the Galaxy S3 released in November last year. It comes with a power-packed hardware configuration including 1GHz NovaThor U8240 dual-core processor, 4in WVGA Super AMOLED display, 1GB of RAM and 8GB of internal storage (upgradeable via microSD slot).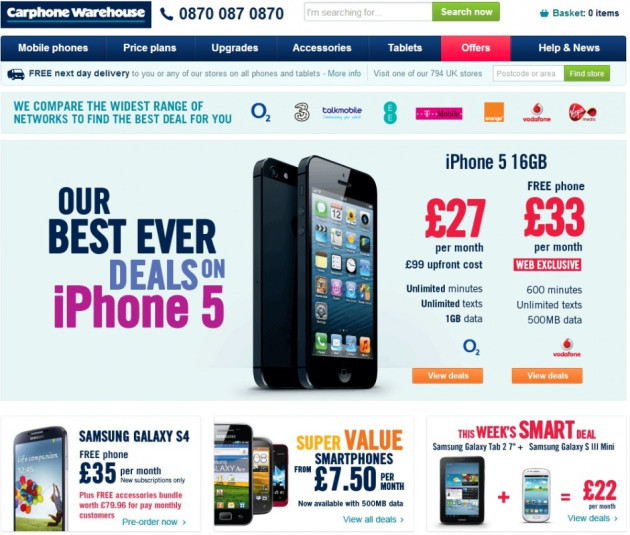 In addition, the S3 Mini offers a five-megapixel rear camera, VGA front-facing camera and ships with the latest Android 4.1.2 Jelly Bean OS onboard, which is further upgradeable to Android 4.2 firmware. With the Galaxy S4 and S4 Mini release looking imminent, discerning smartphone buyers may reconsider their decision to buy the S3 Mini. However, given the relatively cheaper price tag than S4 variants and freebies available with scaled down S3 smartphone, budget consumers may still be tempted to grab this offer. Those who are not interested in the contractual offer may choose to buy the devices separately, with the Tab 2 priced at £122.99 on eBay.
Head over to the Carphone Warehouse retailer website to check the complete details of different carrier deals available with the purchase of this handset.