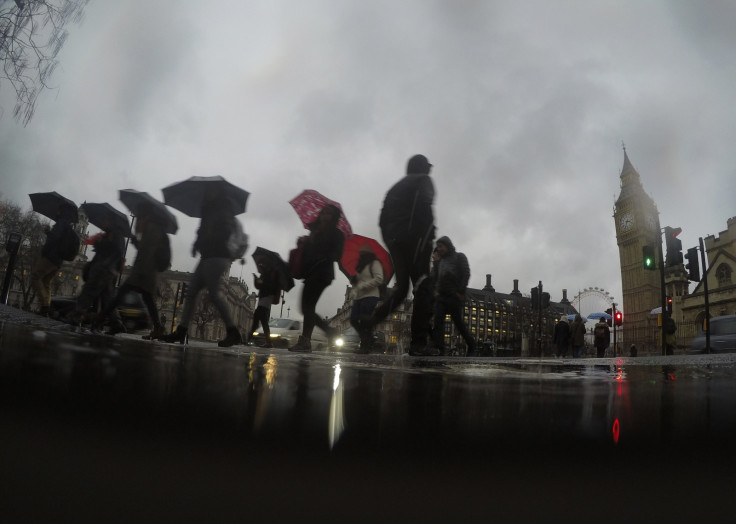 The sub-zero temperatures that prevailed in most parts of the UK in January are expected to return in February and March, forecasters have warned. They also cautioned people across the country to expect heavy rains and gales.
The weather warning comes as parts of Britain remain gripped by freezing temperatures, with Braemar in the Scottish highlands recording the coldest night of 2017 at -10C on Sunday (29 January).
The Met Office reported that the first weekend and second week of February will see unsettled weather with winds and heavy rains across the country. "Although temperatures will be largely mild, there is likely to be some colder spells bringing the risk of wintry showers, mainly in the north," the Met Office said.
Looking at mid-February and beyond, The Met Offcie said: "This period the most likely scenario is for more unsettled weather, with wet and windy spells interspersed with brighter, colder and showery interludes. There is a risk of gales at times, particularly in the west, where the heaviest rainfall is also most likely.
"Temperatures are expected to be above normal for the time of year for most, although with colder interludes more frequent across Scotland and Northern Ireland. Later in February there are signs of a more prolonged colder spell developing, but confidence remains low in the likelihood and details of this development."