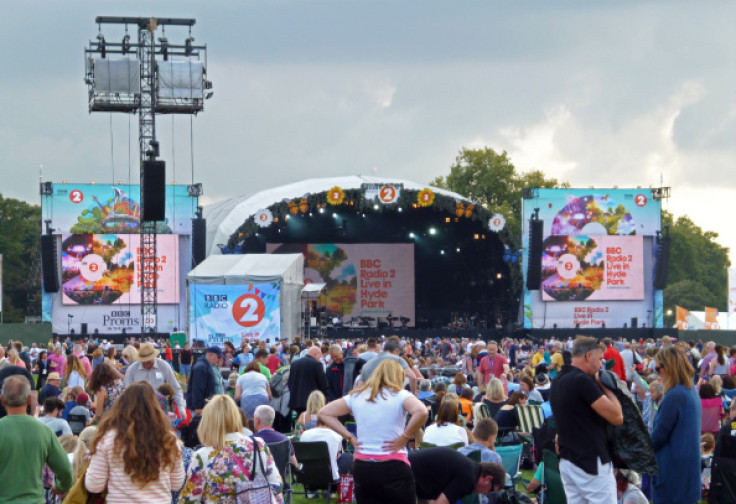 A couple has denied engaging in indecent acts at a concert in Hyde Park.
Swansea couple, Lisanne Beck, 47, a hospitality waitress, and her boyfriend Simon Murphy, 48, a gardener, were filmed engaging in sexual acts, including oral sex, at a family event in September 2014, in the presence of children as young as eight.
Security officers at the concert allegedly forced the couple out after the act, which started with Beck undoing Murphy's shorts.
The couple pleaded not guilty at the Old Bailey
According to the prosecuting lawyer, Tom Cleeve, the couple were clearly drunk and exceeded "beyond the bounds of public decency", reported BBC News.
Meanwhile, Beck denied the act saying she was only trying to awaken her boyfriend Murphy who also said that he was unaware of anything indecent happening.
Onlooker, Mike Holden who shot the video said, reported The Mirror: "It was a family event in the middle of the day. It did not seem to be reasonable behaviour. There was a significant amount of embarrassment and trying to divert attention.
"There was one lady who came and actually slapped the lady on her back to try and bring her to her senses ... there was genuine embarrassment as to what we were seeing in Hyde Park."