UK Court rules 3 Syrian teenagers and adult at Calais can enter the UK as they have siblings here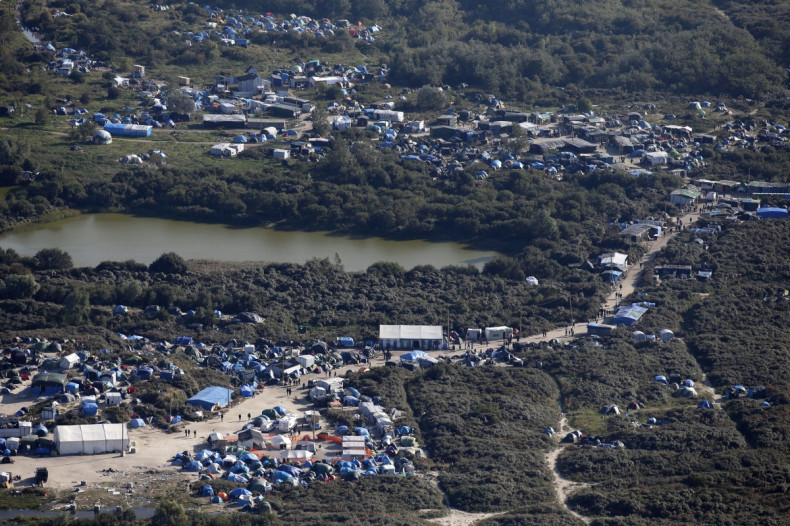 A British court ruling that paves the way for three Syrian teenagers and an adult living at the Calais migrant 'jungle' to enter the UK could lead to further claims from other vulnerable asylum seekers with links to the UK. An immigration tribunal ordered the Home Office to process their asylum claims as France has yet to do so.
The three 16-year-olds have been living in Calais for at least two months. The fourth is the 26-year-old brother of one of the teenagers, and suffers from a serious mental illness. A spokesman for the judiciary said: "The tribunal has, subject to conditions, ordered that four individuals who claim to be refugees, should in particular circumstances of their cases, be allowed to enter the UK. The tribunal's full judgement is expected within two weeks."
None of the four were able to make effective asylum claims in France despite having adult brothers who are legally settled in the UK as recognised refugees. The Refugee Council said the decision was ground breaking.
The Home Office, according to the BBC has not yet formally responded to the decision but it is expected to appeal because of the potential precedent it sets. Under European rules, asylum seekers must claim asylum in the first country they reach.
Those who have a relative living legally in another European country do have a legal entitlement to then apply to seek asylum in that country, but they can only do so once they have already been processed by the first country they enter.
The group's lawyers had told the tribunal that France's bureaucratic failures had meant that the Syrians were stranded and that human rights law meant that they should be allowed to join their families in the UK. The Refugee Council's Judith Dennis said: "This judgement has shone a welcome light on the plight of refugees seeking protection in Europe who are desperately trying to reach their relatives."
She continued: "Everyone has the right to live in safety with their loved ones. European governments must work together to ensure families are reunited safely and speedily, especially when it comes to children and other dependent family members."