Islamic State (Isis) militants may have embedded themselves into the so-called jungle migrant camp in Calais and could potentially sneak their way into Britain, a former head of counter-terrorism has warned. Kevin Hurley, the police and crime commissioner for Surrey, visited the encampment in northern France as part of a BBC documentary crew.
He claimed to have been told by refugees at the camp that Daesh (IS) militants were residing there. Hurley, who served as counter-terrorism chief for the City of London Police between 2001 and 2005, also criticised the lack of policing at the camp, where up to 4,200 refugees and migrants live while they wait for an opportunity to enter the UK.
"The fact is, we have absolutely no idea who is there because it's completely unpoliced," he was quoted as saying by the Daily Mail. "It is precisely the sort of place I would hide if I was a jihadist – in plain sight.
"I'm very concerned about the possibility of criminals and terrorists hiding here as they wait for their chance to slip into Britain. These people are extremely determined. They are not going to give up."
Security threat
The remarks come as France prepares to make the Calais encampment a permanent fixture, with 1,500 beds in shelters to be provided for migrants. Those not provided beds will be encouraged to seek asylum in France and offered free transport to orientation centres in other cities.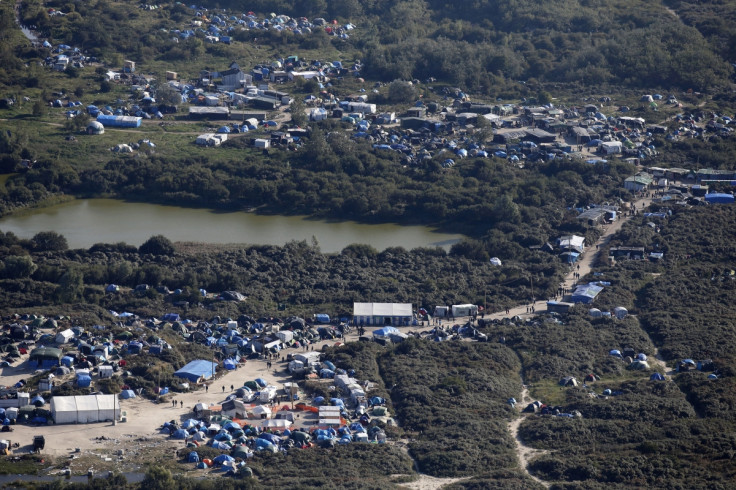 Calais migrants continue to make nightly attempts to illegally enter Britain by crossing the Channel via the undersea tunnel. Hurley estimated that some 4,000 refugees and migrants had crossed over into Surrey in 2015 alone.
He added: "If our borders are so porous that they can get on lorries so easily, then there is no reason they cannot smuggle guns and explosives through as well as themselves. We just don't know, and it shows how vulnerable we are. I do not believe the home secretary when she says our borders are secure. I have seen it for myself."