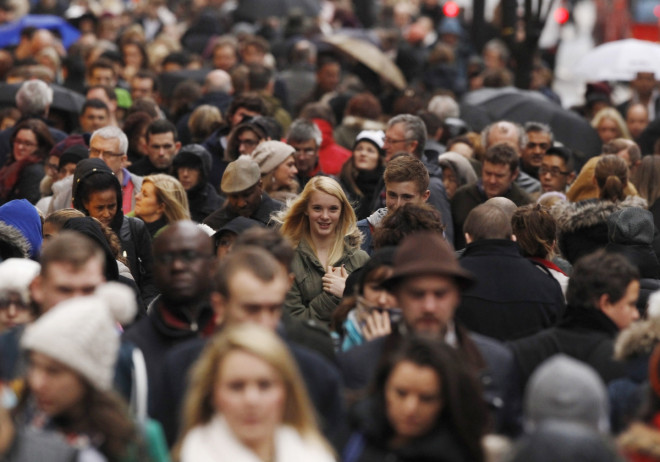 The UK economy has seen a surge in consumer confidence as employees start to feel the benefits of growth in their wallets.
According to a research from YouGov/Cebr, the consumer confidence rose at its sharpest rate since last October and now stands at 112.9 – its highest level since August 2007.
The +1.2 point growth in April follows marginal growth over the course of Q1 2014 when the Index increased by just +1.5 points.
The report said since the start of 2014 there has been a noticeable increase in the number of employees experiencing pay rises, promotions, and bonuses and almost a third of workers say their employers have hired additional staff over the past year because of growth.
However, while the improvement in the workplace suggests that consumer confidence is increasingly built on more solid foundations, the main force behind the increase continues to be rising house values.
"Consumer confidence grew at a sluggish rate during Q1 2014, but April's figures suggest that confidence is set to make great strides over the summer," said James McCoy, research director at YouGov.
"After months of economic optimism increasing hand-in-hand with property prices, at last it seems as if the benefits of the recovery have started to reach employees, pointing to a broader, deeper recovery taking hold."
This growth in confidence comes as workers finally start to feel the benefits of the recovery.
Since the start of 2013, there has been a noticeable improvement in the proportion of employees getting pay rises, promotions or bonuses.
There has been a particular upturn since the start of this year, with more than four in ten (44%) of employees now saying that they have received increased benefits over the previous 12 months.
In addition, 32% of workers say their place of work has hired new employees over the past year because of growth.