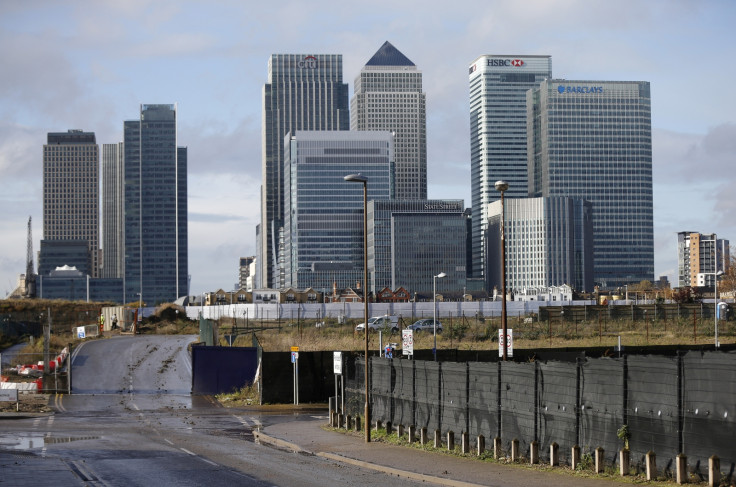 Conservative MP Chris Philp has called for the introduction of a Swedish-style "shareholder committee" in British firms to help curb rocketing remuneration of company bosses and other top executives. In a report published by UK think tank High Pay Centre, the lawmaker said this measure would help provide better governance and control salaries of top company officials.
Philp also pointed out in the report that the total annual pay of an FTSE100 CEO currently averaged around £6m ($7.89m). This he said was about 150 times the total income of an average employee. He added that this ratio had doubled in 10 years amid stagnation in the pay of an average employee.
The MP, who is a member of the Treasury Select Committee, added that there was evidence to prove that high CEO pay was no longer associated with performance. Citing two academic studies, Philp said the high CEO packages negatively correlated with performance.
He said this could be curbed with the Swedish-style of governance where there is a mandatory shareholder committee, with employee representatives attending board meetings. Philp added that the committee would consist of five shareholders, a non-voting seat for the company chairman and an employee representative.
Apart from this, Philp mentioned that there should be an annual binding shareholder vote on executive pay. He explained that such a system would increase shareholder's control on actual pay awards. The lawmaker said this was not a new system and was in fact already operational in Switzerland, Holland and Denmark.
There were other recommendations in the report as well, which were welcomed by fund manager Neil Woodford and former M&S chairman, Lord Myners. Philp also called for mandatory publication of total CEO remuneration to median worker total pay. He claimed that this would help create better transparency.
This report follows the High Pay Centre revealing last month that pay packages of FTSE 100 chief executives continued to grow at double digits. The think tank had then said that the 2015 average CEO pay package stood at £5.48m, up from 2014's average of £4.96m.
It also follows May's aspirations to crack down on the pay packages of top executives. She had set this high on her agenda while entering Downing Street in July.