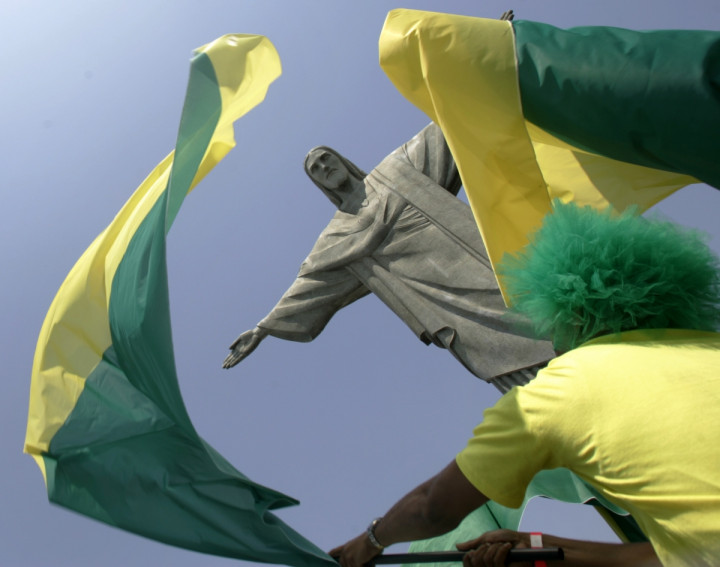 UK businesses plan to use the World Cup 2014 to boost employee morale and productivity, according to The Economist Intelligence Unit.
The poll, which questioned more than 1,800 senior executives in UK, found that more than half (57%) of the respondents said they would be using the biggest sporting event in the world to boost engagement and motivation levels.
The managers plan to achieve this by showing the football matches at work or letting workers go home early.
"If people like where they work, they tend to be more productive," Anthony Foy, chief executive of file sharing firm Workshare, told IBTimes UK.
More than a third (35%) of businesses are tailoring their marketing strategy to take advantage of the competition.
The poll also revealed that only a quarter of business leaders believe that hosting the competition has made Brazil a more attractive investment destination for their business.
The findings come after workplace expert Acas launched new guidance to help businesses prepare for the World Cup.
Acas suggested employers and small businesses should have agreements in place that cover requests for time off, sickness absence, and website use during working hours or watching TV.
"The World Cup is an exciting event for many football fans but staff should avoid getting a red card for unreasonable demands or behaviour in the workplace during this period," said Sir Brendan Barber, chair of Acas.