UK Government Calls Co-op Structure 'Not Fit for Purpose' and Questions FSA and KPMG Roles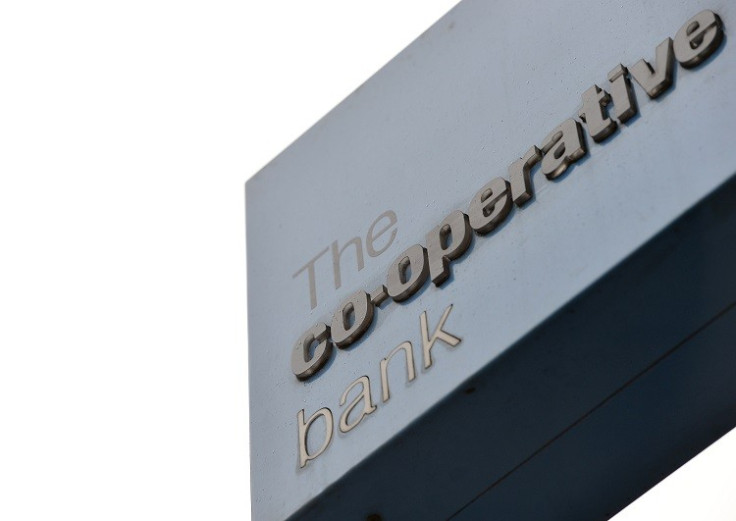 The UK Treasury Committee will release a report on 23 October outlining how the embattled Co-operative Bank's problems could've been "discovered sooner".
In the Project Verde report, Chairman of the Treasury Committee, Andrew Tyrie MP will also unveil how the group of politicians think that the structure and composition of the Co-op Bank board is "not fit for purpose."
Following that, the Committee will detail why and how it recommends that the Financial Reporting Council looks into the roles that the country's incumbent regulator at the time, the Financial Services Authority, and one of the world's largest accountancies KPMG played during period where the group developed a £1.5bn (€1.8bn, $2.4bn) capital black hole.
While the overall report is embargoed until 23 October, following the accidental leaking of some of key bullet points from the report by another news organisation, Reuters, IBTimes UK spoke to the Treasury Committee which accepted that the information was now in the public domain and therefore permissible to print.
Co-op's Issues
The Co-op posted a £2.5bn annual loss for 2013 in what bosses called the worst year in its history.
However, after selling off farming and pharmaceutical assets, as well as slashing jobs and closing branches at its bank, the Co-op Group has managed to rein in losses.
For the first six months of the year, profits reached £12m, compared with losses of £767m in the same period last year.
However, the group has been dogged with management issues, as the former chief executive Sutherland quit after just ten months in the role.
He said he had become "demoralised" and that the group was "ungovernable".
Stuart Ramsay, a director at Co-op Group, also stepped down from his position, after an internal investigation revealed that he was leaking sensitive information about the organisation.
Co-op board member and Labour councillor Munir Malik also left the firm amid the embattled company launching an internal investigation into qualification claims when he sought re-election to the board.
Two separate reviews into the Co-op Group and its bank revealed management failings.
On 15 October, Richard Pennycook became the Co-op's new CEO and the group has since slashed its board by nearly two thirds to only seven members.
The seven Directors remaining on the Transitional Board are Ursula Lidbetter, Marc Bicknell, Duncan Bowdler, Eric Calderwood, Martyn Cheatle, Michael Harriott, and Frank Nelson.
© Copyright IBTimes 2023. All rights reserved.