UK government launches video games to attract children and adults to cybersecurity careers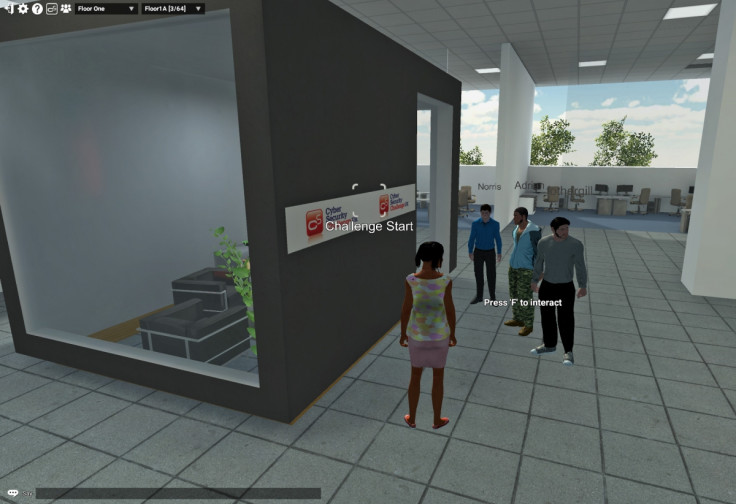 The UK government is hoping to get children, teenagers, university students and adults in other industries to consider a career in cybersecurity with the launch of a new 3D video game platform. The Cabinet Office has funded the development of a browser-based massively multiplayer online game (MMO) where members of the general public of all age groups and abilities can participate and crack codes in cybersecurity games.
The Play-on-Demand (PoD) platform runs on Unity's web player and features a virtual skyscraper called Cyphinx. Different games are located on different levels, with adverts from sponsors visible in the 3D world.
Tier 1 national security risk
Cyber Security Challenge UK was founded six years ago to help attract more cybersecurity talent from university students and people considering a career change, in order to stem the increasing demands of the cybersecurity industry.
Cybersecurity is one of the top priorities governments consider in national defence and in the UK, £860m ($1.5bn) has been invested over four years into the National Cyber Security Strategy.
As hackers become more sophisticated, cybersecurity has become even more crucial to protect the internal networks of governments, businesses and critical infrastructure such as electricity grids and power plants.
In the challenge, applicants were invited annually to solve complicated puzzles and cybersecurity problems online, and if they beat them, they were invited to compete face-to-face in groups at full-day hackathons, and then finally to compete in masterclass competitions.
The winner of the very first Cyber Security Challenge UK in 2009 was a postman who ended up working in cybersecurity for Royal Mail, which proves just about anyone could choose to make the change if they have the aptitude for spotting potential cyber threats.
Branching out to include gamers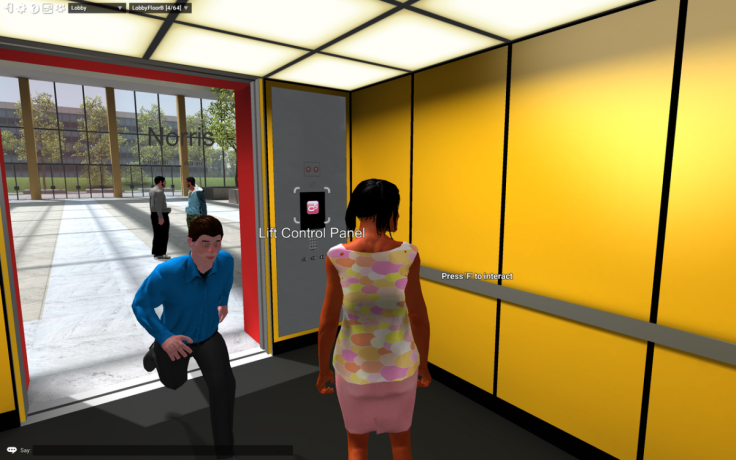 "There are an estimated 30 million gamers who are united by a common interest in solving complex plots and problems. We have a need for that kind of mind in the cybersecurity industry," Jay Abbott, the creator of Cyphinx, told IBTimes UK. "So if you can play a game and then get interested in a career you had never thought of before, well that's how we can get a lot more people on board a lot quicker."
There are 14 games that have been developed, including micro-games that 12-year-old children in the Cyber Security Challenge UK school outreach programme have created using Minecraft for other children to play.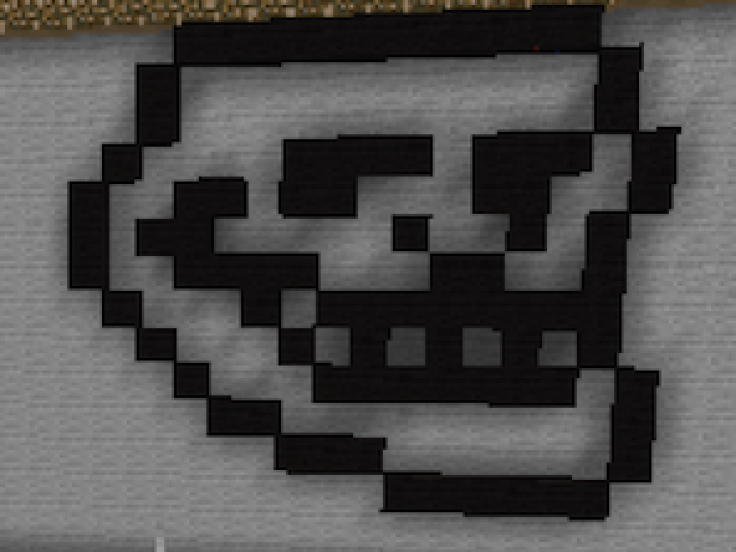 Even the Troll Face meme makes an appearance in the Minecraft games designed by children for other children to test their cybersecurity skills with
Cyber Security Challenge UK
At the moment, the PoD portal is designed more for adults, in particular the 16,000 people who have registered interest with Cyber Security Challenge UK that they would be keen to change careers.
The game runs in Firefox, Internet Explorer and Safari, and players play games that enable them to demonstrate ability in 11 key cybersecurity categories, including forensic analysis; secure development and coding; network defence, technical security and controls; and risk analysis and management.
Only EU citizens and people residing in the UK are allowed to access the game, however.
Cyber Security Challenge UK's CEO Stephanie Daman told IBTimes UK that initially the platform was designed to attract adults, but the next version will include a portal that is easier for children to understand and will be used in the schools outreach programme.
At the moment, users need to download files to their PCs in order to play the game but in future, these will be integrated fully into the browser version.
© Copyright IBTimes 2023. All rights reserved.