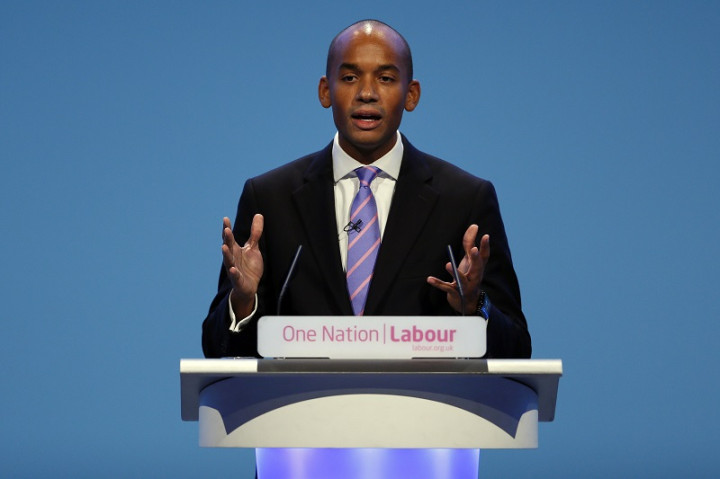 The UK government must invest £20m by 2020 in computer science education to help combat the country's dangerous "skills shortage", according to the UK Digital Skills Taskforce.
The organisation's chair, Maggie Philbin - a broadcaster and former TV presenter of Tomorrow's World - called on ministers to equip young people for the "digital revolution".
"Britain is in the midst of another industrial revolution and only by engendering the spirit that allowed us to thrive so well in the first will we succeed in the second," she said.
"We have to make sure we equip everyone in the UK for the digital revolution. Not just a fortunate few."
The UK Digital Skills Taskforce said the investment will help to successfully embed the new computing curriculum in schools across England.
The group also called on ministers to, among other things, treat computing as a fourth "core science" subject.
In addition, it argued there should be a digital component to education and training opportunities for young people up to the age of 19.
Chuka Umunna, the Labour Party's shadow business secretary, added: "To create more of the high-skilled, better-paid jobs we need, develop Britain's knowledge economy and ensure a pipeline of skilled employees for business, it is essential that we meet the challenge this report sets out."
The Business Secretary Vince Cable had also warned about the UK's "skills shortage" and said the problem could "cripple" the country's manufacturing sector.
The senior Liberal Democrat MP told delegates at a Department for Business Manufacturing summit in New Brighton, Merseyside that his ministry was attempting to resolve the issue.
"The problem which is growing, is the problem of skills - we just don't have the right level of people at all stages [who have the abilities employers need]," said Cable.
"We've got a gap already. We've got people approaching retirement who have got to be replaced. This is potentially a crippling handicap unless we get on top of it."
The Department for Business had not responded to a request for comment at the time of publication.