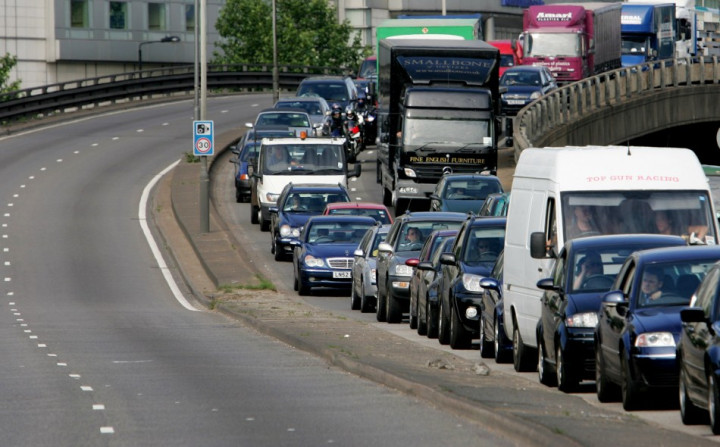 Millions of people across the UK are set for a miserable weekend stuck in boiling cars sitting stationary in traffic jams.
The combination of a heatwave and the break-up of many schools across the country has the potential to result in traffic chaos, with many taking to the roads for their summer getaway.
According to the Highways Agency, traffic will build from Friday lunchtime, with thousands of families making their way to beaches, ports and airports.
To avoid getting stuck in congestion, the agency suggests people avoid the roads at peak times and allow plenty of time for their journey.
Stephen Hammond, roads minister, said: "No one wants a bad start to their summer holiday, so by planning ahead unnecessary delays can be avoided. Just a few minutes checking the weather and traffic conditions before you leave can take a lot of hassle out of any journey."
The Met Office has issued a Level 3 alert for southwest England and the West Midlands, the second highest alert level on the Met's scale.
It says there is a 90% chance of heatwave conditions over the coming days. The hottest day of the year so far was recorded in Hampton Waterworks in the south west earlier this week, with the temperature reaching 32.2C.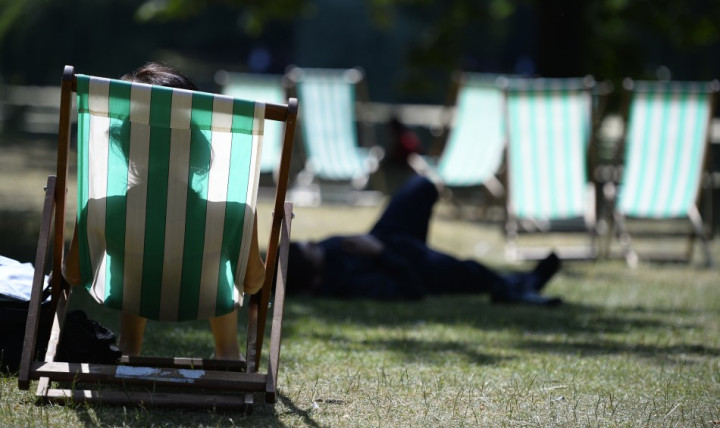 The Highways Agency said there was a 10% rise in traffic on England's roads last weekend in comparison to the same time last year. It said that on Fridays throughout July and August, there are as many vehicles on the main roads as there are during a normal rush hour.
Key holiday getaway routs affected by the surge in traffic include the M5 from the Midlands and the M3 and A303 between London and the West Country.
The M6 from Lancashire to the coast and Lake District is badly affected, as are routes from London to the south coast and motorways from the Channel ports and tunnel.
Steve Crosthwaite, head of the Agency's National Traffic Operations Centre, said: "Traffic data from previous years does not show a massive increase in the total volume of vehicles on our roads, but the types of journeys and the location of congestion hot spots for the holiday getaway are quite different from everyday road use.
"What makes such a difference is so many families heading off in the same direction at the same time and the key holiday routes will get very busy especially on Fridays and Saturdays.
"Our control rooms will be monitoring the traffic, sending out Traffic Officer patrols and passing on any information we have to help families on their way."