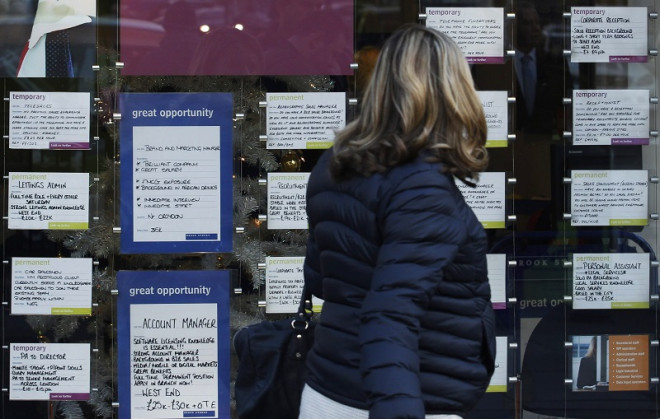 Recruitment giant Michael Page was boosted by its business abroad, helping the firm post strong full year results.
The announcement came as the company, which concentrates on hiring accountants and people in finance, increased pre-tax profits to £67.1m up to the end of December 2013.
The figures represent a steady 3.5% hike on last year's £64.8m earnings.
The British based recruiter said it saw strong growth in North America, the Middle East and parts of Asia/Pacific.
"[We] continued to invest in our large, high potential markets of China, South East Asia, Germany, Latin America and the US, identified in our long-term growth strategy," said Steve Ingham, chief executive of PageGroup,
"We see these markets as sizable long-term opportunities to achieve, or in most cases improve, our significant market share and consolidate our position as the established market leader."
The firm also disclosed that its revenue for the year to end was £1.005bn, up 1.6% on 2012.
But the business saw its revenue from permanent placements decrease by 4.5% to £403.1m (2012: £422.0m), while revenue from temporary recruitment was up by 6.1% at £602.5m (2012: £567.9m).
The employer said gross profit from permanent placements decreased by 4.3% and represented 76.3% of group gross profit (2012: 77.8%).
The company's UK operation, which is the most established and largest business in the group, now represents just 24% of the employer's gross profits.
However, Michael Page said growth returned to Britain in the second quarter of 2013 and full year revenue increased by 0.9% on 2012 to £299m.
In addition, full year gross profit grew by 2.2% to £124m, with gross profit growth rates increasing throughout 2013.
The firm said it saw strong performances in its logistics, procurement and supply chain, and property and construction businesses.
The company's newer disciplines such as Digital Marketing and Design also performed "very well" year-on-year.