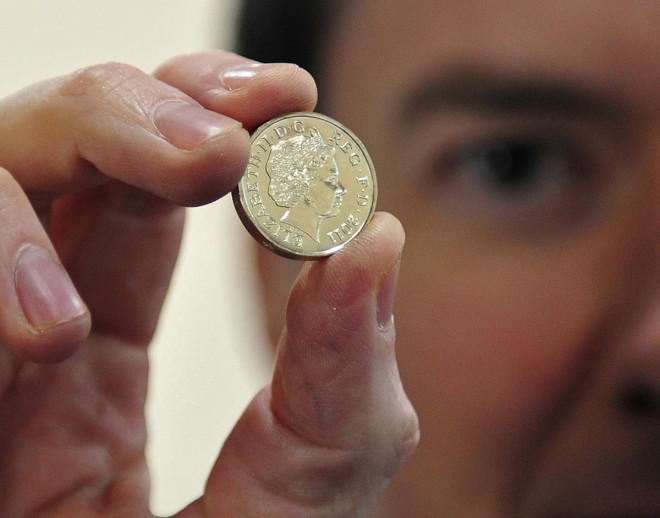 Households will be £974 a year worse off by the time of the next general election because of tax and benefit changes since the Coalition Government came to power.
According to research from the Labour Party, which used figures from the Institute for Fiscal Studies (IFS), a family with children where both parents are working will be on average £2,073 ($3,438, €2,499)a year worse-off, and where only one parent is working they will be on average £3,720 a year out of pocket.
"These figures also show that families with children, and one-earner families in particular, have been hit hardest of all by David Cameron and George Osborne's choices," said Ed Balls MP, Labour's shadow chancellor.
"While millions have seen their taxes go up, millionaires have been given a huge tax cut by this government.
"The top 1% of earners have been given a £3bn tax cut – worth an average of £100,000 for those earning [more than] £1m."
Labour claimed these figures are in addition to the impact of wages falling in real terms, which have left working people on average £1,600 a year poorer since 2010.
The findings come after the Office for National Statistics (ONS) revealed that CPI inflation most recently dropped to 1.7% – bringing it closer to annual wage growth of 1.4%.
The official figures suggest that the cost of living in the UK is easing.
HM Treasury had not responded to a request for comment at the time of publication.