The UK saw 154,200 first-time home buyers for the first six months of 2016, according to Halifax. The UK lender added that this was up about 10% from the 140,500 first-time buyers the country saw in the same period in 2015.
The current numbers show that first-time buyers have doubled since 2009. However, it is still 20% lower than first-time buyers that the UK saw at the peak of the housing market boom in 2006.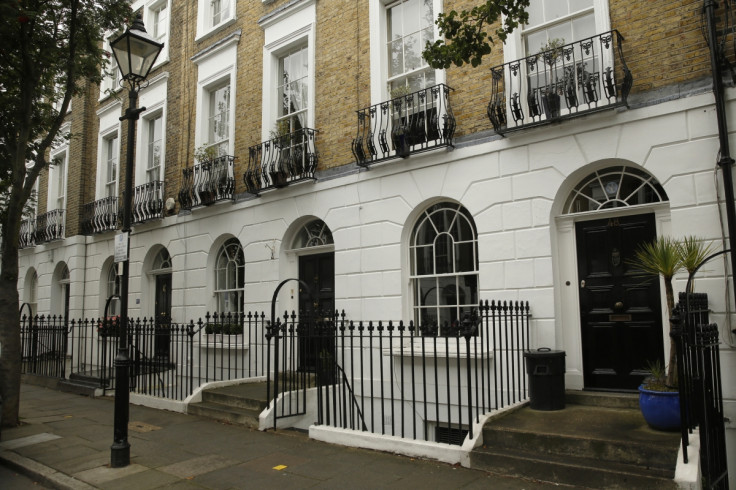 The current surge comes despite the increase in house prices over the year. It seems to have been spurred by the low mortgage rates apart from government schemes such as Help to Buy. "This rise has been broadly in line with a general improvement in market activity and is likely to have been helped by government measures, including the Help to Buy scheme", Chris Gowland, director at Halifax mortgages was quoted as saying by the Financial Times.
That said, Halifax has also analysed the places that are most affordable and those that are most expensive for first-time buyers on the basis of local earnings. According to this study, East Dunbartonshire, one of the 32 council areas of Scotland, which borders the north-west of the City of Glasgow, was revealed to be the most affordable. Here the cost of an average house was just 2.6 times the average annual earnings.
On the other hand, Brent, a region in North London, was found to be the most expensive for a first-time buyer. Here the ratio of house prices to average earnings stood at 12.5. Other affordable and expensive locations as per the Halifax/ONS study were reported by another news report. This is as follows:
Most affordable places for first-time buyers
District
Region
House prices v. earnings ratio
East Dunbartonshire
West of Scotland
2.6x
Copeland (West Cumbria)
North West England
2.9x
East Renfrewshire
West of Scotland
3x
West Dunbartonshire
West of Scotland
3.1x
Stirling
Central Scotland
3.1x
Pendle
North West England
3.2x
Blaenau Gwent
South Wales
3.3x
North Lanarkshire
Central Scotland
3.3x
Northumberland
North East England
3.3x
Mid and East Antrim
Northern Ireland
3.4x
Least affordable places for first-time buyers
District
Region
House prices v. earnings ratio
Brent
North London
12.5x
Hackney
East London
12x
Haringey
North London
11.6x
Hammersmith and Fulham
West London
11.1x
Waltham Forest
North East London
10.9x
Lambeth
South London
10.8x
Harrow
North West London
10.6x
Ealing
West London
10.5x
Newham
East London
10.2x
Islington
North London
10.2x