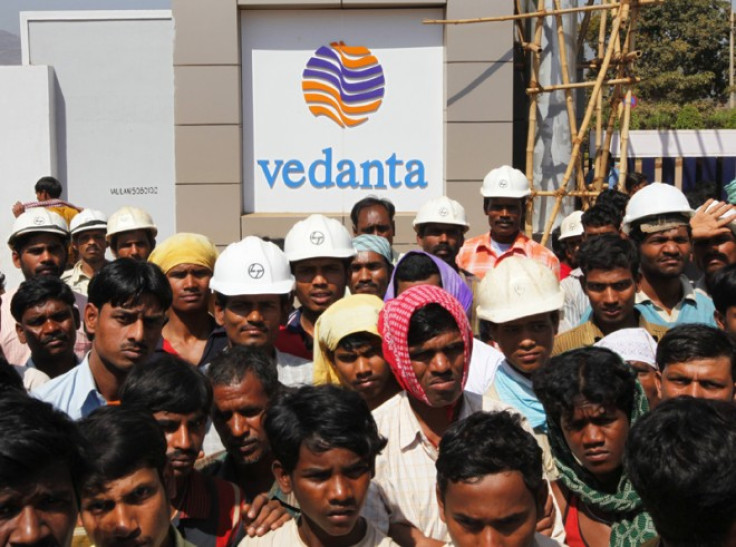 Vedanta Resources has announced a better offer for the proposed merger deal of its Indian-listed subsidiary, Vedanta Limited with Cairn India. This was revealed by the London-based metals and mining group on Friday (22 July). While Vedanta Limited already owns about 60% of Cairn India, it is in turn 63% owned by Vedanta Resources.
According to a press release from Vedanta, the group owned by non-resident Indian billionaire Anil Agarwal, will now offer one equity share and four redeemable preference shares of Vedanta Limited for each share in Cairn India. These preference shares will also come with coupon of 7.5% and tenure of 18 months from issuance, the group said.
The current terms are much higher than its previous offer made on 14 June, according to which each equity share of Cairn India were to receive just one equity share and one redeemable preference share of Vedanta Limited. Vedanta said that current offer implied a 20% premium to one month volume weighted average price (VWAP) of Cairn India share price, which is much higher to the 7% premium, the previous offer had implied.
The deal, if it were to go through, would benefit Vedanta as it would get access to Cairn India's cash stock pile which stands at more than $3bn (£2.29bn,€2.73bn), according to a news report. Sudhir Mathur, CFO at Cairn India said that the deal would benefit Cairn India shareholders as well. He explained that they would "benefit from exposure to a diversified portfolio of world-class, low cost, long-life assets with significant growth."
The deal is now subject to approvals by majority of independent investors in both Cairn India and Vedanta Limited. Among them is the Life Insurance Corporation of India (LIC), a state-owned insurance group and investment company, which owns about 10% in Cairn India.
LIC said it would examine the revised merger terms and other parameters, before giving its nod. "The revised terms are definitely better than the earlier terms. But LIC will examine if they are sufficient for LIC to vote in favour of the merger", a source close to LIC was quoted as saying by Livemint, an Indian business news website.
Apart from the revised terms, the source said it will consider other factors as well. These include among others, growth prospects of the merged company, exploration licences and the pending legal issues the two companies are involved in the country, the source explained.