UK housing: Taylor Wimpey says home completions hit a six-year high in 2015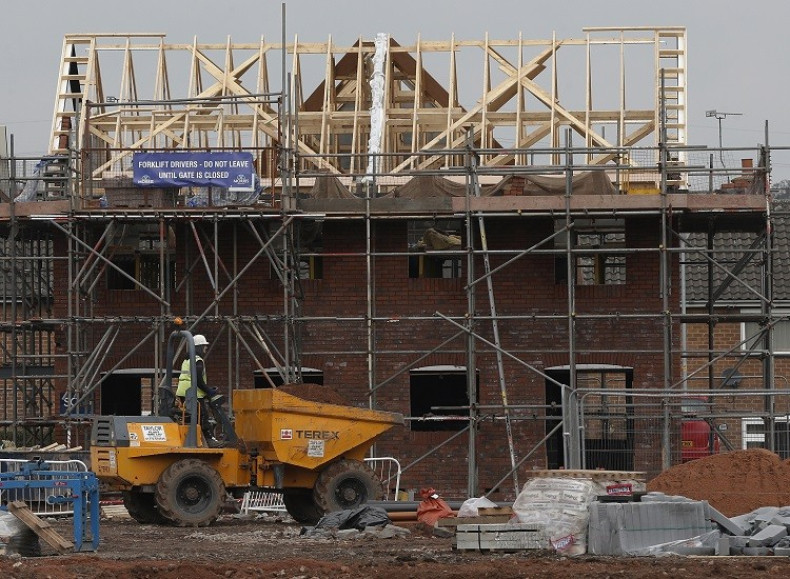 Housebuilder Taylor Wimpey said the number of homes it completed accelerated in 2015 to reach a six-year high.
There is a serious shortage of housing supply in parts of the UK, particularly London and the south-east of England, amid intense demand. As a result, house prices and rents have increased sharply in recent years.
In a trading statement, Taylor Wimpey, one of the biggest housebuilders in Britain, said its home completions rose 7% to 13,341. Of those, 19% fell into the government's "affordable" category, an increase from 2014 when the portion was 17%. The construction firm said it had 76,000 plots in its landbank and its order book increased by 27% to £1.78bn.
"Housing remains high on the political agenda, with a recognition of the structural demand and supply imbalance that exists in the UK," said Taylor Wimpey's statement. "We welcome the government's commitment to housing delivery which was demonstrated by the Autumn Statement, which placed housing at the centre of policy agenda.
"We start the year in an excellent position with a strong order book and a clear strategy which remains focused on long-term delivery and sustainability. We remain confident that we will continue to demonstrate further progress throughout 2016."
There were 34,940 housing completions in England and Wales in the three months to September 2015, according to data from the Department for Communities and Local Government (DCLG), up 15% year-on-year.
Chancellor George Osborne in his Autumn Statement 2015 doubled the government's housing budget to £2bn, having cut it under his original austerity plans.