UK interest rates: Home loan borrowers rush to remortgage ahead of Bank of England hike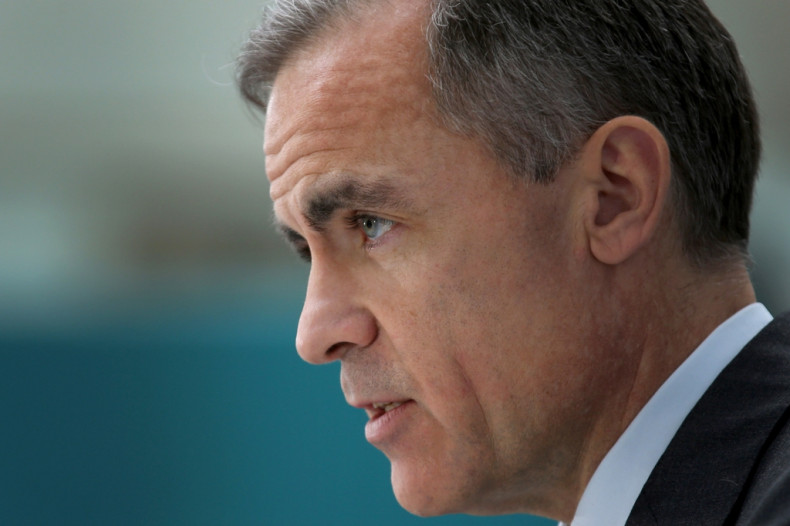 There is a remortgaging rush as indebted homeowners try to cash in on low interest rates before the Bank of England raises them, despite a warning from the governor that a hike is further away than previously thought. The Council of Mortgage Lenders (CML) reported a 38.1% annual leap in the number of loans remortgaged by buy-to-let investors (13,400) during January 2016. There was also a 19.1% rise in remortgaging by homeowners with 33,100 loans in the month.
Higher house prices drove up the value of remortgaging too. The value of buy-to-let remortgaging in January grew 46.7% over the year to £2.2bn ($3.12bn). Homeowner remortgaging lifted 31.8% to £5.8bn. Paul Smee, director general of the CML, said there has been "a significant uptick in remortgage activity, as borrowers continue to seek attractive new deals despite the lower-for-longer expectations for interest rates".
The Bank of England's base rate has sat at 0.5% since 2009 to stimulate the economy by keeping cheap credit flowing in the aftermath of the financial crisis. This has held down the cost of mortgage borrowing, supporting demand in the housing market. But the economic recovery has been under way for several years, bringing the risk of credit bubbles forming if interest rates are held down during a boom. Policymakers at the Bank of England are wrestling with when best to raise interest rates, which they have suggested will be done incrementally so not to shock borrowers by sharply increasing their repayment costs.
They were expected to move at some point in 2015. However, recent turmoil in the global economy, including a slowdown in China and plunging commodity prices, which threatens the stability of the British economy, has given them cause to delay raising interest rates. "Now is not yet the time to raise interest rates," said Mark Carney, governor of the Bank of England, in a January speech. "The world is weaker and UK growth has slowed. Due to the oil price collapse, inflation has fallen further and will likely remain very low for longer."