UK Isis jihadist: Cardiff's Reyaad Khan confirmed killed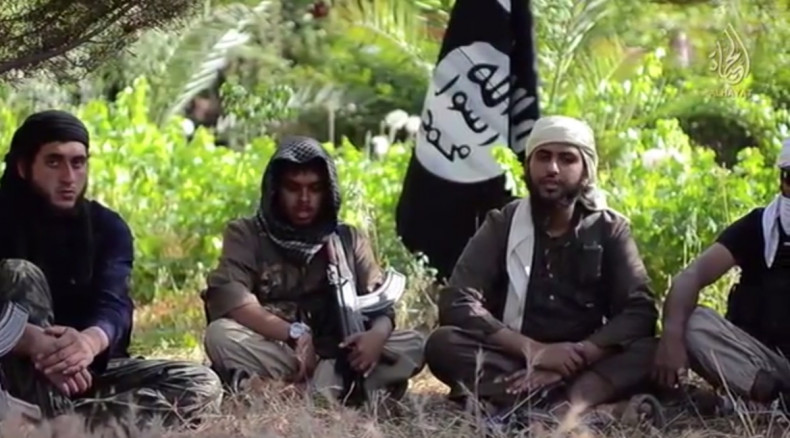 The family of Reyaad Khan, one of the three men from Cardiff who had joined a jihadist group in Syria, has confirmed that he has died.
Although the family did not say how he died, it is believed that the 21-year-old was killed in a US drone strike.
The family informed worshippers at the Jalalia mosque in Riverside of his death at the Friday prayers. The secretary of the mosque, Mokaddus Mia told BBC that prayers were said for Khan after they were told of the news by the family.
Dr Saleem Kidwai of the Muslim Council of Wales told WalesOnline: "His family announced it in the mosque last Friday. They confirmed he has died but they didn't specify the cause of death."
Khan who attended the Cantonian High School and St David's College in Cardiff, is believed to have travelled to Syria in late 2013. He appeared in an Isis propaganda video in June last year, together with his friend Nasser Muthana and Abdul Raqib Amin from Aberdeen.
Khan, who took on the name Abu Dujana, had boasted last year of preparing for martyrdom. His friend Muthana's brother Aseel has also gone to Syria to join Isis.
His mother appeared on Sky News in June, pleading for him to return. In an emotional and tearful interview, she said: "You are my only son. Please come back before it is too late. The message to your sheikh is - please send my son back home."
Khan's mother believes that he had been brainwashed by Isis.