Isis Preachers Should be Treated the Same as Child Groomers, Says MP Stephen Doughty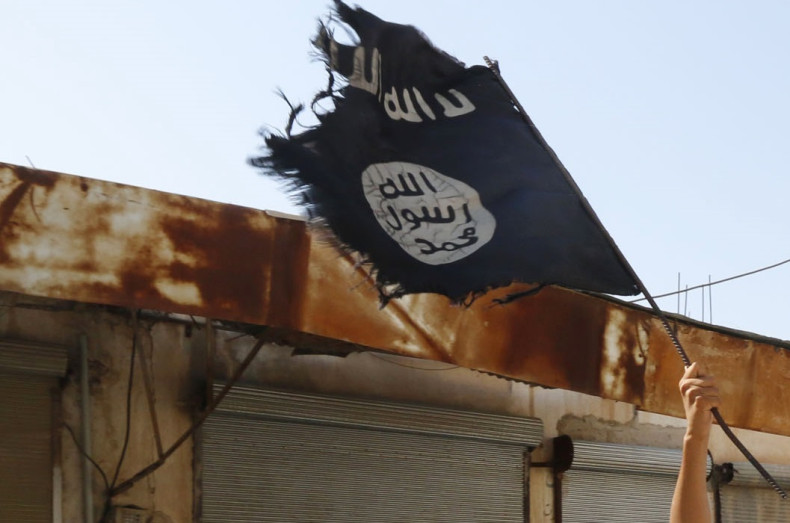 MP Stephen Doughty has said hardline preachers who radicalise young people should be treated the same as those who groom children, after photos emerged of a man carrying an Isis poster in Cardiff.
Doughty, MP for Cardiff South and Penarth, said religious extremists engaging with young people were having "very twisted and duplicitous" conversations.
He comments came after the BBC's The Wales Report published a photo of a man holding an Isis poster in Cardiff in July.
"We need to be looking very carefully at those who are coming into this community, those who are using the internet and social media to target young people," Doughty told the BBC.
"This is the same as child abusers, those who groom people for other heinous acts and we need to look at that in the same way."
He added it was important to tackle terrorism at the root and said that radicalised fighters do not decide to simply "go out and fight tomorrow".
Cardiff was shocked earlier this year when local men Nasser Muthana and Reyaad Khan went to fight for Isis in Syria.
Muthana's 17-year-old brother Aseel is also believed to have taken up arms for the terror group in Syria.