UK: Man, 84, accidentally runs over, kills wife while she checks brake lights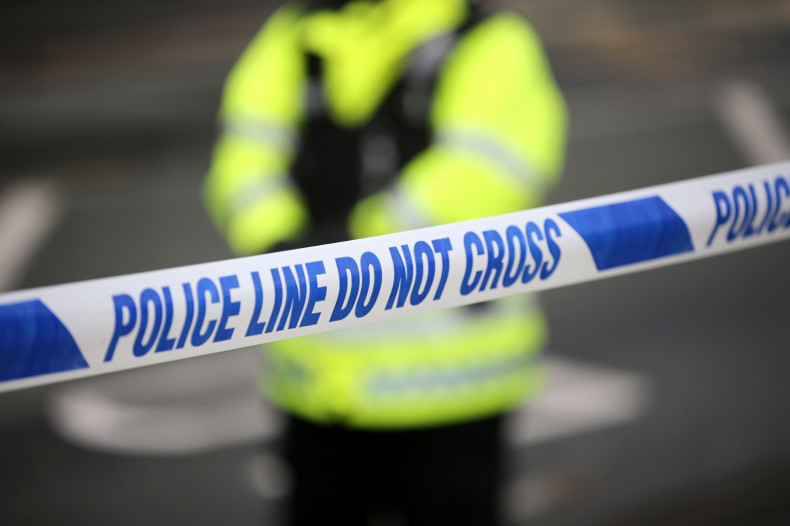 An 84-year-old learner driver accidentally ran over and killed his wife as she was checking the car's brake lights.
Instead of hitting the brake, Thomas Maycroft, mistakenly hit on the accelerator that resulted in his wife, Maureen, 69, being dragged under the car.
"I did not know where the pedals were in the car. I put my foot down to where I thought the brake pedal was, then the car went backwards, fairly fast," said Maycroft.
The incident occurred in March 2014 outside the couple's house in Outwell, Norfolk.
The silver Peugeot 307 was regularly used by Maureen and it was the first time that Maycroft had driven the car on his provisional license, an inquest heard, reported The Telegraph.
Several neighbours witnessed the terrifying incident, including Mark Athier.
"He was in pieces, crying and shaking. I could see the woman under the car. She was in front of the rear wheels. The woman was still screaming and I was trying to calm her down and held her hand," said Athier.
"I went to the driver. He was still very shaky and I remember him saying: 'I didn't mean to hurt her. The car ran away from me.'"
Maureen lost her battle six days later at the hospital with the cause of the death declared as cardiac arrest, trauma and brain injury.
"It is clear that this is a tragic accident which need not have happened. Mr Maycroft got into a car he had not driven before," said coroner Jacqueline Lake while announcing the verdict.
"Clearly he did not know how the car worked and put his foot down on a pedal which turned out to be the accelerator and the car reversed with his wife standing behind him and she died as a result of her injuries."
No criminal charges have been pressed against Maycroft.