US: Doctor Shoots New Bride Dead after Wedding Night Row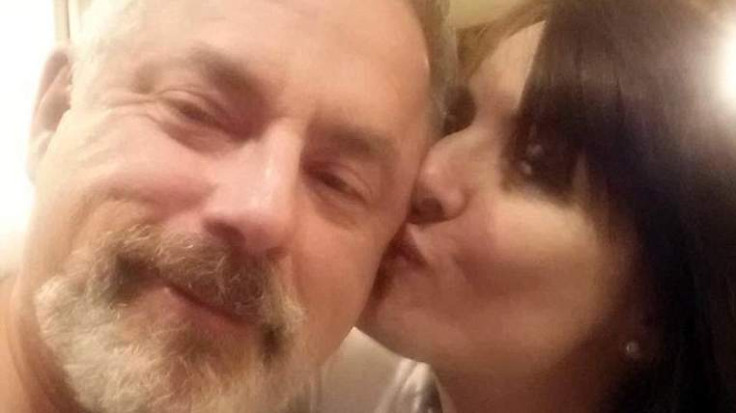 A doctor shot his wife dead just hours after they were married.
George Samson, 54, opened fire on Kelly Ecker, 50, at their mansion in Terre Haute, Indiana, early on Sunday on their wedding night following an argument.
He then turned the gun on himself. He was found dead in the basement of the property.
The newly weds apparently began rowing shortly after the last wedding guest left a post-reception gathering at the couple's home.
Vigo County Chief Deputy Sheriff Clark Cottom said: "The investigation has revealed that there was a verbal argument between the couple toward the end of the reception, which carried over to the after-party at the couples' home."
Ms Ecker phoned emergency services to say that her husband, an anaesthesiologist, was "beating the s*** out of me".
When police arrived they discovered her body with multiple fatal gunshot wounds to the head and her torso. Her injuries were inflicted with a 40-calibre semi-automatic pistol.
Ms Ecker's 10-year-old son from a previous relationship and an elderly couple were in the home at the time of the shootings.
Ms Ecker was a nurse at the same hospital as her husband.
The cause of the deadly row has not been revealed.
© Copyright IBTimes 2023. All rights reserved.