UK: Man who took 35 Viagra tablets 'for laugh' had erections for days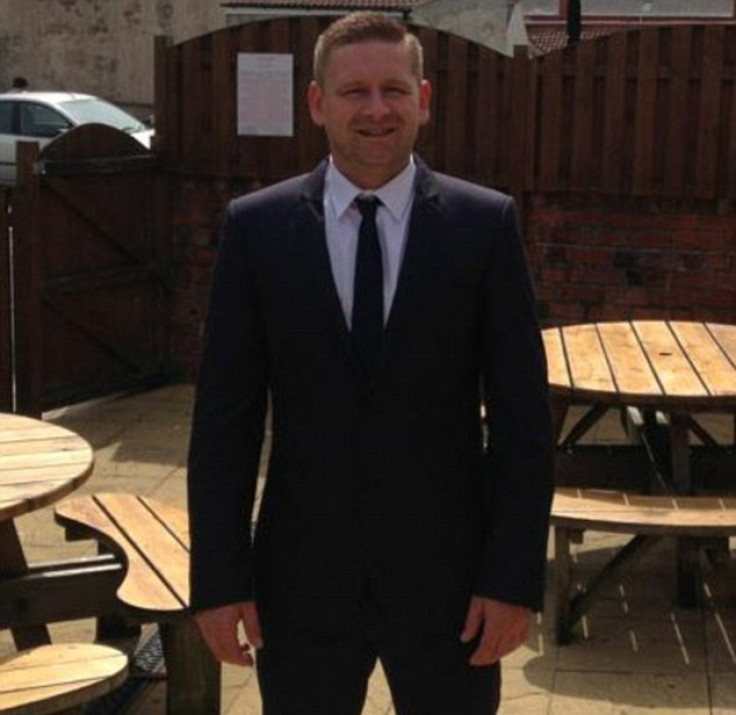 A man found himself in hospital after taking 35 Viagra pills in an hour for a dare. Daniel Medforth, from Withernsea in East Yorkshire, said he took the tablets which are used to enhance male potency 'for a laugh'.
The 36-year-old fell ill as a result of the overdose and was forced to admit to his shocked wife what he had done. He found himself in hospital with constant erections for five days. The father-of-two told The Sun: "I ended up feeling sick, dizzy and hallucinating, everything I saw was green. And I had a massive erection that would not go away."
He was examined by medical staff over 36 hours and while he was reprimanded for his antics, he revealed that the paramedics couldn't help but see the funny side. "The paramedics were very professional but you could see they were trying not to laugh. The doctors and nurses told me off."
After being discharged, Mr Medforth was forced to stay in bed for a few more days due to constant erections. "It wasn't a permanent erection but every time I brushed against something for five days it sprang into life and it was no use to me."
He added that he realised the effects of overdosing on Viagra could have been deadly and he had a lucky escape. "Fortunately my wife has forgiven me and I realise I have been very, very lucky."
© Copyright IBTimes 2023. All rights reserved.