UK Ministry of Justice blocks Ched Evans move to Malta due to rape conviction
Ex-footballer will not be allowed to travel to Malta to restart career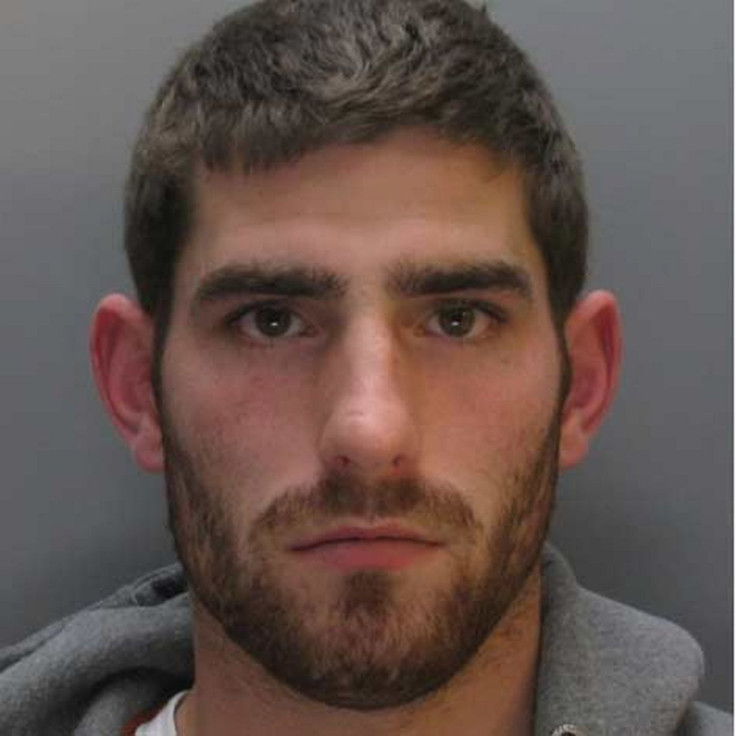 The Ministry of Justice has blocked any attempt by convicted rapist Ched Evans to restart his football career abroad.
The 26-year-old former Sheffield United player received a five-year sentence after being convicted of rape in 2012, but has been released on licence.
On 2 January Stephen Vaughan, the vice-president of the Maltese football team Hibernians, stated that Evans had been offered a contract to play for the club.
But today (3 January) the Ministry of Justice stated that as Evans is a sex offender who is out of prison on licence, he is effectively blocked from seeking work abroad.
"We are determined to have one of the toughest regimes in the world for managing sex offenders, to stop them re-offending and to protect victims," a Ministry of Justice spokesperson told The Star.
"Probation officers must give permission for sex offenders on licence to take up new jobs and this includes ensuring they hold regular face to face meetings – this effectively rules out working abroad.
"The offenders will also be subject to strict conditions such as exclusion zones, non-contact orders and having to attend sex offender treatment programmes."
However, a spokesman for Evans had said reports linking Evans with moving to Malta were false.
"Since the media frenzy began some months ago concerning Ched," he said, "there have been countless false headline stories in the media, many of which Ched knows nothing about. This is another one of those."
Prior to this denial, Prime Minister Joseph Muscat of Malta used Twitter to urge Hibernians to reconsider signing Evans.
"Footballers are role models," wrote the politician. "Hibs decision will define them and to an extent Malta. I hope management understand this clearly before final decision."
Evans has maintained he is innocent of rape. His conviction is due to be reviewed by the Criminal Cases Review Commission.
© Copyright IBTimes 2023. All rights reserved.