UK mobile operator Three to tie-up with Israel's Shine to block online advertising on its network
Three could become the first European mobile network to block ads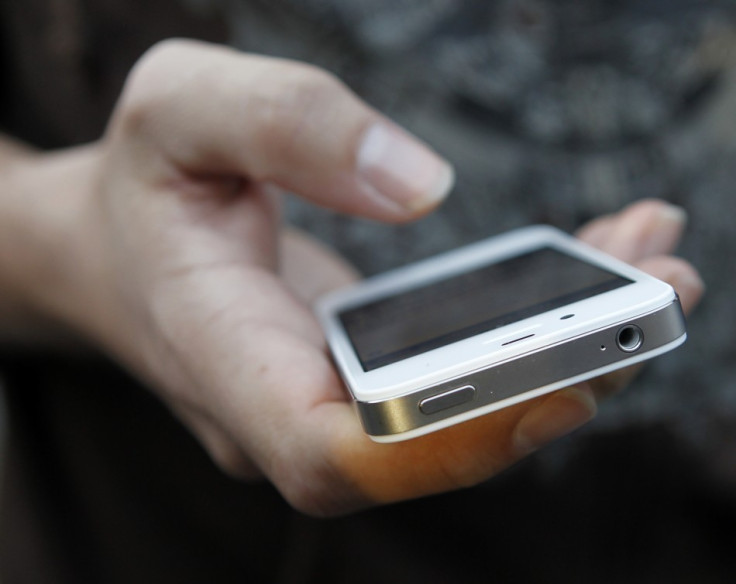 The UK's mobile operator Three is planning to tie-up with Shine, an Israeli technology company, to enable blocking online advertising on its network. The announcement of the same is expected to be made next week in Barcelona at the Mobile World Congress, an annual industry event.
If such a tie-up were to materialise, Three, which operates in six European countries including the UK, will become the first major European mobile network to block online advertising. Such a move is bound to trigger a clash with both advertising companies and digital publishers.
One of the common connections between Three and Shine is Hong Kong billionaire Li Ka-shing. While he is one of the investors in the Israeli firm, his company CK Hutchison owns Three.
The technology of Shine, which would allow blocking online advertising in publishers mobile apps and on mobile web pages, is likely to be first implemented in Three's Italy and UK operations. It is understood that trials of the same will be conducted over the next few month on a small test group of customers. The test results will be used to further develop the technology for an implementation across its entire network.
Sources aware of these plans said Three would present to its customers the final offerings of Shine's technology later in 2016. This is expected to worry digital publishers as mobile advertising makes up for a small but growing share of their earnings. In the UK alone they fear losing nine million customers of Three if the network were to ensure that its customers do not see advertisements on their mobiles.
While Three is yet to decide on the details on how to use Shine's technology, the latter has apparently suggested it to follow the same model as that of Digicel, the Caribbean operator controlled by Irish billionaire Denis O'Brien. Digicel, which implemented Shine's technology in 2015, blocks almost all mobile advertising. It has even asked both web giants such as Google and Facebook and digital publishers to allocate a part of their revenues to it.
While this controversial move has got the attention of many regulators who claimed that Digicel has violated "net neutrality" principles, according to which all data should be treated the same, Randall Rothenberg, the chief executive of the Internet Advertising Bureau, a trade body said Shine and companies similar to it "[are] profiteers [who] offer to lift their toll gates for those wealthy enough to pay them off". However, Shine argued that consumers were empowered by its technology.
While Three has not officially commented on the same, it is understood that Three expects to be paid by advertising companies and publishers for the data consumed by their advertisements. Their invitation to the press conference next week also said that the company was "committing to give consumers more control over content on their devices", according to The Telegraph.
© Copyright IBTimes 2023. All rights reserved.