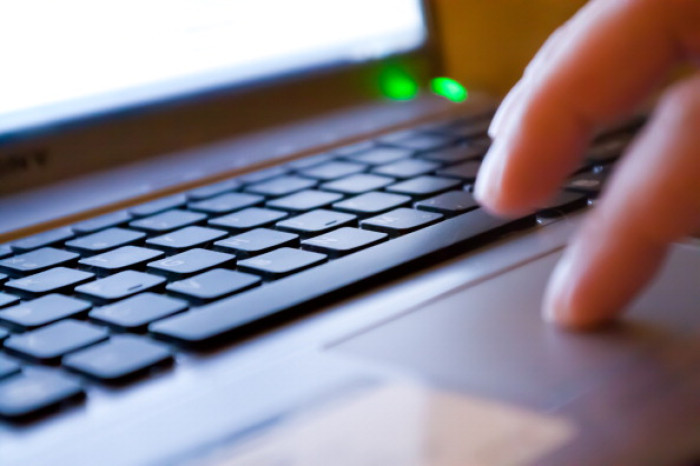 Judges could soon preside over civil disputes from behind a computer screen as part of a proposal to set up 'online courts' to reduce the cost of justice.
The Civil Justice Council (CJC) -- which looks at ways to modernise the civil justice system -- believes an internet-based Online Dispute Resolution would streamline justice and keep parties out of expensive court hearings.
A report by professor Richard Susskind said online systems would work alongside current jurisdiction and would offer better "value".
"This report is not suggesting improvements to the existing system. It is calling for a radical and fundamental change in the way that our court system deals with low value civil claims. Online Dispute Resolution is not science fiction. There are examples from around the world that clearly demonstrate its current value and future potential, not least to litigants in person.
"On our model, an internet-based court would see judges deciding cases online, interacting electronically with parties. However, our suggested online court has a three tier structure, and we expect most disputes to be resolved at the first two stages without a judge becoming involved."
The report points to eBay as an example of how the system could work. The online auction site settles 60m disagreements between traders each year.
The new model would be used to settle civil claims under £25,000, which take up much of the UK's civil courts.
Small claims cases worth up to £10,000 account for almost 70% of hearings in civil courts in England and Wales.
In 2013 there were 29,603 small claims cases, down from 51,046 a decade earlier.
Lord Dyson, the Master of the Rolls and Chairman of the Civil Justice Council backed the idea: "This is an important and timely report. There is no doubt that ODR has enormous potential for meeting the needs (and preferences) of the system and its users in the 21st Century.
"Its aim is to broaden access to justice and resolve disputes more easily, quickly and cheaply. The challenge lies in delivering a system that fulfils that objective."