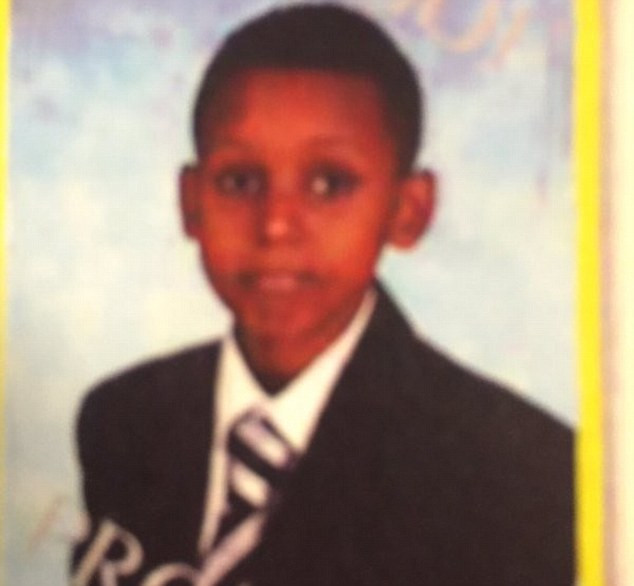 Police have appealed for help in finding an 11-year-old boy, who went missing after telling his family he was going out to get some chips. Zakeriya Liban-Osman left his home in Harrow at around 2pm on Friday (18 December).
Zakeriya, a student at Whitmore High School, was last seen by friends at Beacon Community Centre in Harrow earlier that afternoon.
According to Mail Online, he is described as black, with short hair and was wearing his school uniform of black trousers, a white shirt and a black blazer with a grey coat when he was last seen. He was carrying a rucksack.
Officers are appealing to Zakeriya's friends to come forward if they know where he is, or have heard of any plans he had made to leave or run away from home. His parents are said to be distraught and are particularly concerned as he has never gone missing before.
Anyone with information about Zakeriya's whereabouts should call Harrow CID on 101. Alternatively, call or text the charity Missing People on 116 000.