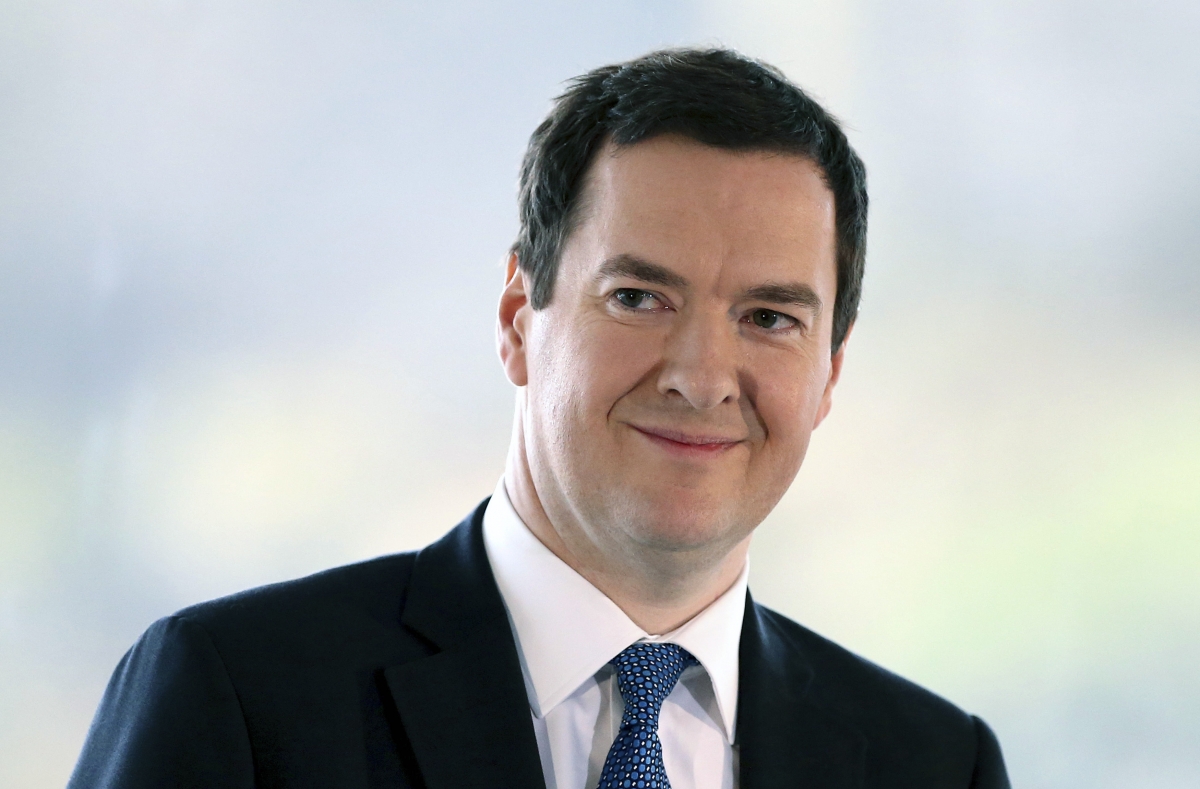 Britain's economic recovery sped up in April, according to the Confederation of British Industry.
Businesses are growing increasingly confident about the recovery, which the International Monetary Fund (IMF) forecasts to be the strongest of any Western economy in 2014.
As a result many are planning to invest in expansion and job creation over the coming months, welcome news for Chancellor George Osborne who wants the economy to rebalance away from its heavily reliance on consumer spending and the housing market.
The CBI's survey of 675 respondents across manufacturing, retail and services recorded hit a balance of +25%, up from +19% in March. They also expect growth to pick up in the following quarter, with the CBI's expectations balance reaching a record +42%.
"These latest growth figures, and the strong expectations for the next quarter, provide further encouraging signs of increasing vigour and confidence across the UK economy," said Katja Hall, CBI chief policy director.
"While consumer spending accounted for the lion's share of GDP growth last year, there are firm indications of growth becoming more broad-based. It's good to see that business investment has consistently contributed to quarterly growth since 2013.
"We expect growth to strengthen in 2014, underpinned partly by rising business and consumer confidence and supportive monetary conditions. Productivity and earnings are also expected to start recovering this year."
The IMF said the UK economy will grow by 2.9% in 2014.
Signs of rebalancing towards investment will also pique the interest of Bank of England Governor Mark Carney.
He said the BoE will not hike interest rates – ending a six year run of ultra-loose monetary policy – until it thinks the recovery is balanced and secured.