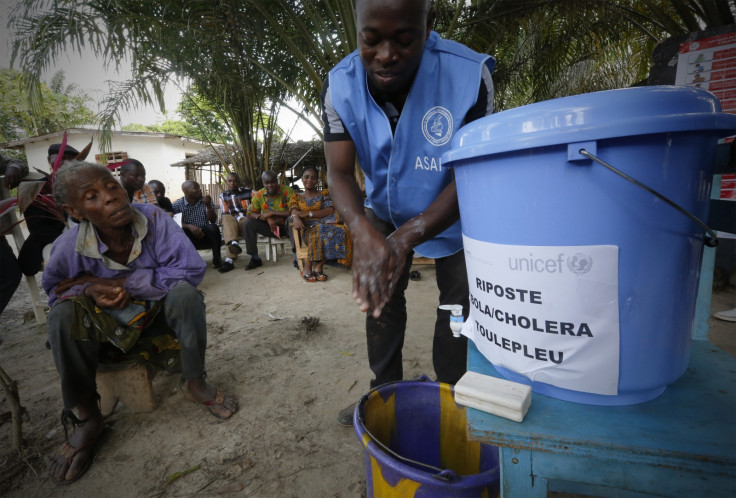 The UK government rapidly spent £1bn in foreign aid in just two months in a bid to reach Whitehall's committed spending target on helping countries overseas.
The National Audit Office (NAO) revealed the UK government went on a spending spree in just eight weeks, while officials said aid went only to where it was needed the most.
"One clear challenge for the department is that, in effect, it must work to two year ends," said the NAO.
"This difference is likely to represent more than an accounting difficulty because of the need to hit a target with little or no flexibility, causing significant decisions to be made late in the year and at short notice."
Whitehall is committed to spending 0.7% of the UK's national income on foreign aid but the eight-week rush in spending has caused questions over how whether the value for money was achieved.
"In 2013 the UK became the first G7 country to meet the UN target," said a Department for International Development spokesperson, adding that the rush in spending was due to the sudden changes in humanitarian disasters.
"Investing in overseas development is creating a world that is healthier, more stable and increasingly prosperous and that is something Britain can be proud of.
"UK aid goes only where it is most needed and where it will deliver the very best results for taxpayers' money."