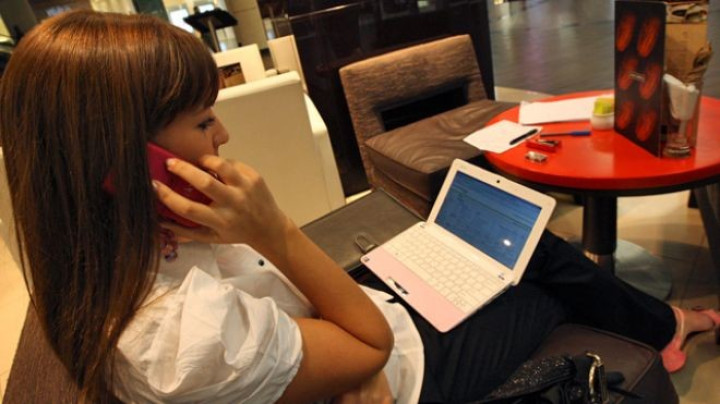 It is widely reported that rates of self-employment in the UK have been rapidly rising, now hitting 15% of the country's work force, with more than 1.5 million more people self-employed than 13 years ago.
There has been concern that some of this increase is made up of 'disguised wage workers'. This is a valid concern.
The widely documented re-employment of previous employees as self-employed contractors enables employers to offload the responsibility (and costs) regarding the workers' security and well-being, while increasing the workers' financial insecurity.
But disguised wage work does not account for the whole increase in self-employment. Many of the newly self-employed are embarking on new enterprises, perhaps making use of redundancy payments to do so.
Unfortunately, even where the newly self-employed are not disguised wage workers, there are good reasons to be concerned about what such a rapid rise in self-employment means – for workers, their families, and their well-being.
This is because a rise in self-employment is likely to be associated with further erosion in the predictability of workers' incomes and hours.
Lack of Work/Life Balance
In research involving workers across three very different industries (car mechanics, hairdressing, and accountancy) I found that the self-employed, especially those who are just starting up their businesses and do not employ others, find it very difficult to achieve a work-life balance.
This is because before they are established the self-employed face high levels of uncertainty about whether they will have the customers necessary to keep their business going.
As such, in the early days of a business many self-employed workers go to extraordinary lengths to retain any customers they do have, putting themselves out and working evenings or weekends where necessary.
And while there are likely to be lulls, slow periods with little to do, the fear of missing potential customers, makes it very tricky to close up shop or take a holiday.
This makes it difficult for the self-employed, especially those working alone, to take breaks or plan family or social lives. As such the popular assertion that self-employment brings 'flexibility' is perhaps more often myth than lived reality.
Unpaid Family Workers
We should also remember that when the self-employed are starting out they are likely to draw on the unpaid labour of family members. In my research husbands and wives, mothers and fathers, children and more distant relatives contributed work across a range of tasks.
Some of this work was done on a daily basis (for instance as receptionist, office manager or cleaner) while other familial support was irregular but often critically important, for instance building work or bookkeeping.
As such a rise in individual self-employment is likely to also involve a rise in the invisible and unpaid labour of family members.
Self-employed incomes have dropped, on average, by £2,000 since 2010. When this invisible labour is taken into account the fact that self-employment is rising and the incomes of the self-employed is declining suggests an even more worrying trend.
Dr Rachel Cohen is a senior lecturer in sociology at City University London.