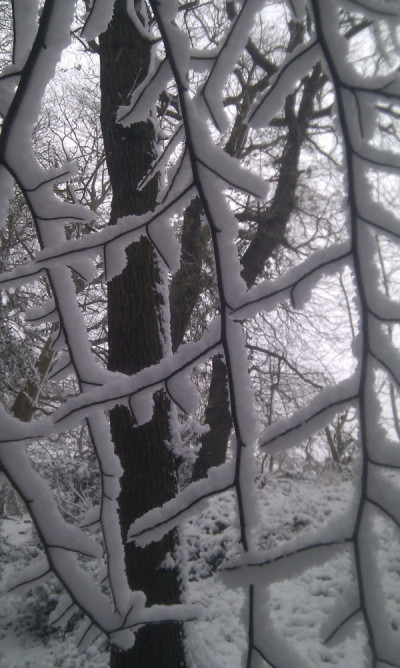 While for many the recent heavy downpour of snow across of the UK has meant delays, power cuts and cancelled flight, some have managed to see the lighter side.
With some areas seeing as much as 15cm of snow fall, the result is a surge in people eager to share to share their very own Winter Wonderland snapshots.
After thousands of school children were told they had a day off and thousands of adults decided working from home was the only option, many have taken the opportunity to get out their camera phones and capture the picturesque scenery around them
Here IB Times UK has compiled a compilation of some of the more Instagram-friendly pictures.