UK supermarket sales boosted by warm weather
Sales rise 4% year-on-year in four weeks ending 17 June.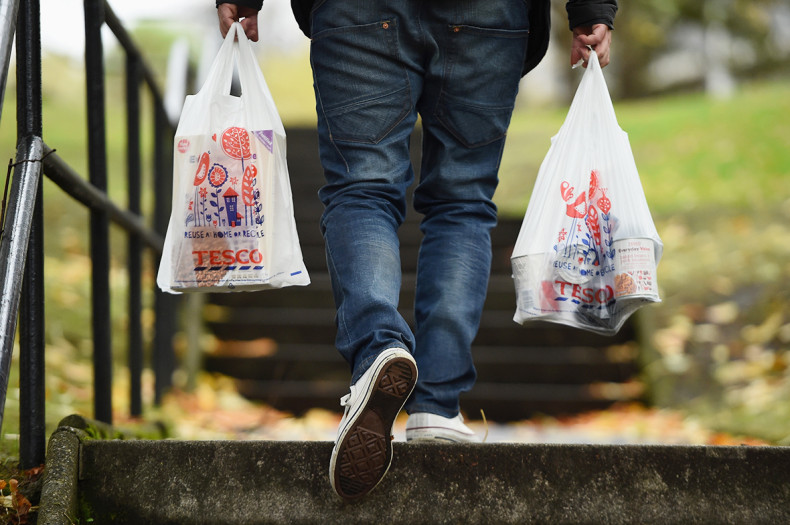 Sales in UK supermarkets rose at their fastest annual rate in nearly four years in June, thanks to the effects of the early summer weather, according to a new report.
The amount shoppers spent on groceries during the four weeks ending 17 June was 4% higher compared to the same period a year earlier, a report from Nielsen showed.
This was the highest growth recorded in supermarket sales since July 2013, when sales had increased 7%.
Sales of soft drinks, alcohol and frozen food all saw strong growth as a result of the warm weather, with growth in total sales reported by all the biggest grocery retailers for the first time since July 2013.
Sales of gin saw a 35% increase during June, partly due to Father's Day.
"The early summer weather gave supermarkets a much needed shot in the arm," said Mike Watkins, Nielsen's UK head of retailer and business insight.
"Rising temperatures benefited soft drinks, alcohol and frozen food, in particular, with sales of hand-held ice creams alone soaring 24%."
Food prices have been on the rise since the start of the year, with the weakness in the pound following the EU referendum raising the cost of imported food.
In the 12 weeks to 17 June, Tesco saw the biggest rise in sales among the so-called "big four" supermarkets at 4.2%, followed by Morrisons at 3.4%, Sainsbury at 3.1% and Asda at 1.7%.
German discount chains Aldi and Lidl, which have been rapidly gaining market share in recent years, saw sales jump 16.6% and 16.1% respectively.
The data also revealed strong sales growth for Iceland at 9%, while the upmarket Waitrose saw sales rise by 4.5%.
"All in all it's refreshing to have some good news around retailing," Watkins said.
"Looking ahead, a continuation in both the warm and dry weather and creeping inflation means growth should be maintained at around 3% for at least the next few weeks."