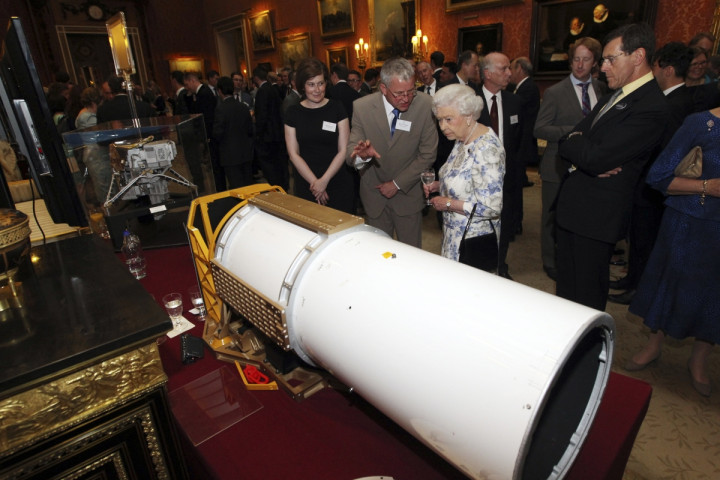 The UK's technology sector is facing a "talent drought", according to industry leaders.
The warning comes as almost three quarters (74%) of current IT leaders in Britain surveyed by cloud service provider Reconnix said they had experience difficulty recruiting staff with the necessary skills and experience they require.
"The technology sector is currently facing a massive challenge in finding the properly qualified staff it needs to grow" said Pat Nice, chief executive of Reconnix.
"The UK tech sector has been one of the darlings of the UK's economic recovery but its full potential will not be reached as long as companies face difficulty in filling key technical positions."
The study also found that only 12% of respondents form those responsible for hiring technology related positions believed that there were ample or surplus candidates adequately skilled for the jobs on offer.
The research revealed that this was in contrast to the optimism levels of 200 current technology students and graduates.
For example, more than eight in ten (82%) of the respondents remained positive with regard to employment prospects despite employers' belief that skills and experience are lacking.
The findings come despite a continued drive from the government to promote the uptake of STEM (science, technology, engineering and mathematics) subjects.
The report identified a number of key technical areas currently facing a "talent drought".
Web application development (38%), Internet and networking (36%) and data analysis (34%), were all highlighted as talent black spots for employers.
Support roles proved more alluring to students and graduates with server support (38%) and desktop support (34%) being the two most popular preferred job roles.
In contrast, only 18% of students were considering careers in data analysis or networking each, despite these being the hardest roles to fill for employers suggesting a greater emphasis needs to be placed on nurturing skills with the potential for higher value creation such as development.