UK: Teenager suffers severe brain damage after consuming MDMA drug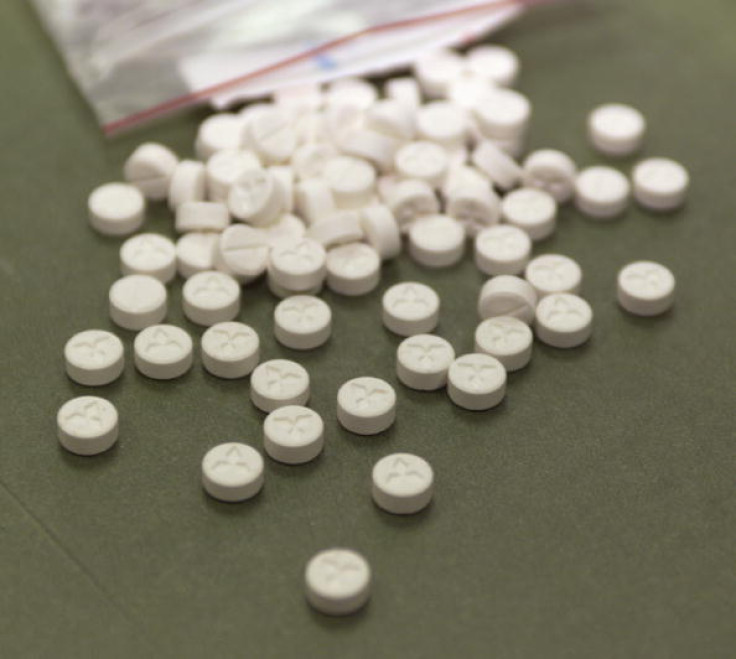 A Glasgow teenager collapsed and was left in a coma for nearly a month in June after consuming the class A MDMA drug, also known as ecstasy, at a party. After reaching a stabilized condition in August, doctors confirmed 16-year-old girl, Amy Thomson, had suffered severe brain damage.
Thomson is presently recovering at a specialist rehabilitation centre that caters to people with brain injuries. Her parents have now released a video showing the effect the class A drug had on their daughter. Thomson can be seen sitting on a wheelchair in the video saying: "Thank you, thank you everyone."
Two female teenagers and a 33-year-old man have been arrested in connection with Thomson's condition.
Earlier, a 17-year-old boy collapsed in North Marston, Buckinghamshire after ingesting the illegal drug MDMA. Toby Fairclough was rushed to the Stoke Mandeville Hospital after suffering a cardiac arrest on playing fields. He was pronounced dead on Saturday 23 May.
© Copyright IBTimes 2023. All rights reserved.