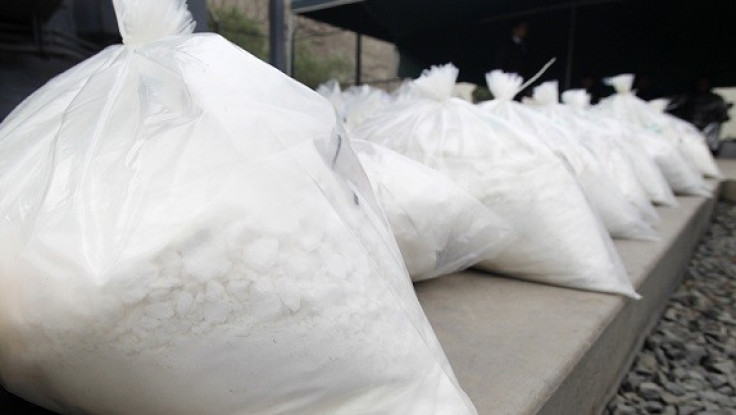 A Kent mother was found with 12 packets of cocaine that she was planning to gift to her daughter on her 18th birthday. Police discovered the class A drug at the house of Nicola Austen, 37, after raiding the place with sniffer dogs.
Austen was planning to take the drug on a limousine ride to London to celebrate with her daughter. Despite admitting to have intention to supply, Austen was not imprisoned after defence lawyer, Danny Moore, proved that a young boy in the family was dependent on her.
"It is to her great shame she finds herself in court. She appeared to have left this sort of thing behind," said Moore, reported The Telegraph. Austen was previously convicted for possessing amphetamine in 2010.
The cocaine, found to be 87 per cent pure and weighing 5.65g, was to be "consumed over the course of the weekend", said recorder Matthew McDonagh. Austen was given a nine months prison term, suspended over a year, and 250 hours of voluntary work.
Earlier, over a tonne of cocaine estimated at £56m, was discovered by police at yacht off the Kent coast.