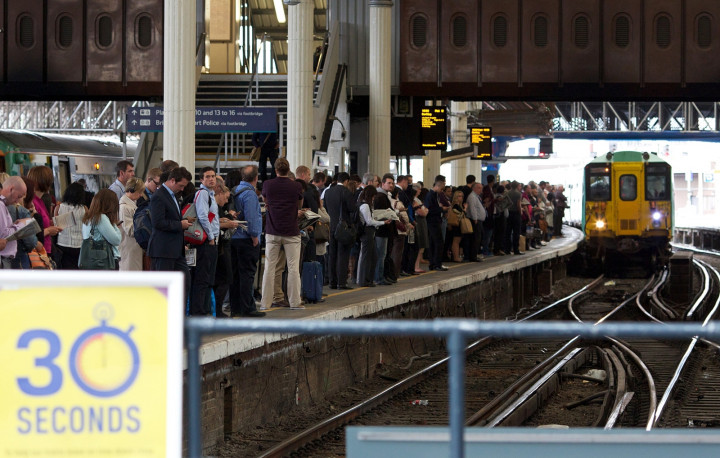 A three-year-old boy has died after suffering a cardiac arrest on a platform at one of London's busiest train stations.
Shocked onlookers and paramedics attempted to resuscitate the boy after he collapsed at London Bridge station.
He was taken to St Thomas's Hospital but was pronounced dead on arrival. Police confirmed there are no suspicious circumstances surrounding the boy's death.
A British Transport Police spokesperson added: "We were called to London Bridge station at about 9.12pm on 15 October following reports of a child having collapsed. He was taken to St Thomas's Hospital but he sadly died. There are no suspicious circumstances. We are looking into the circumstances and the coroner will be informed."
Eyewitnesses at the scene spoke of their "heartbreak" at witnessing the boy collapsing.
Dave Hart tweeted: "What just happened at London Bridge was beyond surreal. Paramedics did CPR for about 20 minutes. RIP to that little kid man."
A London Ambulance Service spokesperson said: "We were called just before 9.15pm to reports of a child in cardiac arrest at London Bridge train station. We sent an ambulance crew, a paramedic on a motorbike, an advanced paramedic and a duty manager to the scene. The first of our medics arrived within three minutes of the call coming into our control room.
"CPR was already being carried out by passers-by on arrival. Our medics made every effort to resuscitate the patient both at the scene and on the way to hospital. He was taken as a priority to St Thomas's."
According to the British Heart Foundation, around 500 young people die every year with no apparent explanation. An inherited heart condition is often the cause of death.