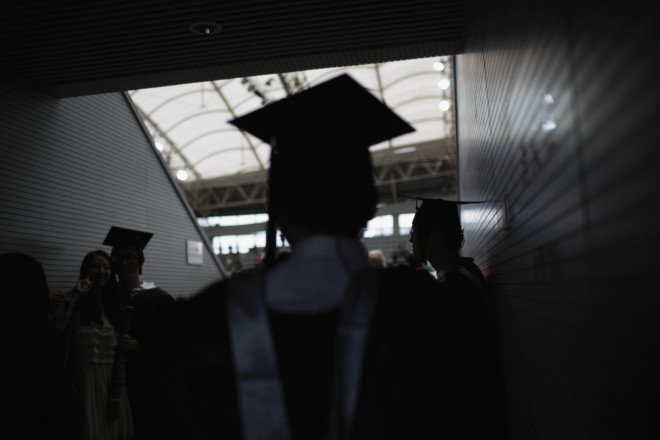 UK universities are falling short on social mobility and need to arm students with high level skills so they can secure professional jobs.
According to research from Professor Michael Brown, the former vice-chancellor of Liverpool John Moores University, Britain's higher education system is not "fully fit for purpose" in assisting social mobility.
Brown, writing for the thinktank CentreForum, said that the current UK university policy focuses wholly on "input" measures of social mobility – the type of students being admitted to university – rather than "outputs" – what happens to students once they leave.
Special interest is taken in the recruitment of disadvantaged students by research intensive universities.
But Brown's study found that progress made against even this limited measure of social mobility has been slow.
The research also warned that in addition to subject mastery, universities must provide systematic graduate and high level skills development to facilitate the transition from higher education to professional employment.
"Encouraging students to go to university but then not ensuring that those students are fully developed to facilitate them achieving professional outcomes seems perverse," said Brown. "It is time for universities to raise their game."
The research comes after the government's social mobility tsar called on professional employers to axe unpaid internships in order to ensure fair access to Britain's top jobs.
Labour MP Alan Milburn argued, as part of an agenda to tackle the plight of the "forgotten middle class", that the growth in professional employment is not creating a new "social mobility dividend" for the UK.
Milburn, writing for New Labour pressure group Progress, claimed that Britain's top jobs are dominated by a "social elite" and unpaid internships go to young people on the basis of "who, not what, you know" as well as disadvantaging people from backgrounds who cannot afford to work for free.