The British home secretary has condemned US authorities for apparently leaking key intelligence details about the Manchester suicide bombing as UK police continue to investigate the terror attack.
Senior Conservative Amber Rudd said it was "irritating" that the name of the attacker – 22-year-old Salman Abedi – and death toll appeared in the American media.
"The British Police have been very clear that they want to control the flow of information in order to protect operational integrity, the element of surprise," Rudd said.
"It is irritating if it gets released from other sources. I have been very clear with our friends that should not happen again."
The comments come just a day after US President Donald Trump, who has been accused of sharing highly classified Islamic State (Isis)-related intelligence with Russian Foreign Minister Sergey Lavrov in the Oval Office, promised to help and "stand in solidarity" with the UK.
Trump also spoke with British Prime Minister Theresa May over the phone, with the two leaders branding the Manchester attack, which has left at least 22 dead, as "wanton and depraved".
"The president reassured the prime minister that Americans stand with the people of the United Kingdom and that our resolve will never waiver in the face of terrorism," the White House said.
"He offered American aid in the United Kingdom's investigation and vowed to continue the mutual fight against terrorism."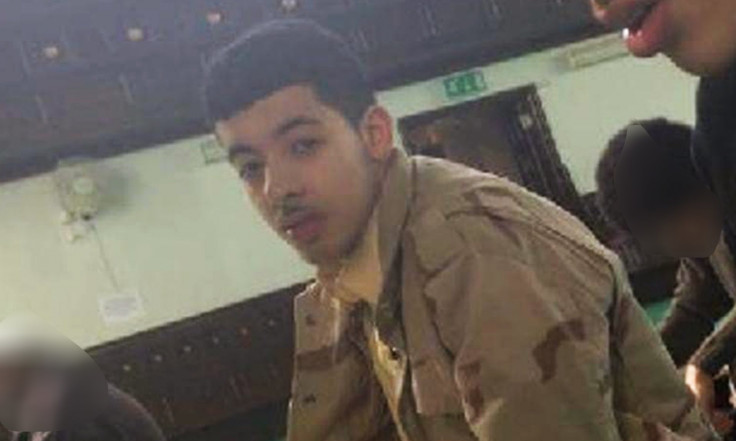 The statement was released after Trump branded the perpetrator(s) as "losers".
"So many young, beautiful, innocent people living and enjoying their lives murdered by evil losers in life. I won't call them monsters because they would like that term," he said.
"They would think that that is a great name. I will call them from now on losers because that's what they are.
"This is what I've spent my last days talking about during my trip overseas. Our society can have no tolerance for this continuation of bloodshed. We can not stand a moment longer for the slaughter of innocent people, and in today's attack it was mostly innocent children."