The suspected suicide bomber at the MEN Arena in Manchester has been named as Salman Abedi, 22, by Greater Manchester Police in a statement on Tuesday 23 May.
Terror struck pop concert goers at the Manchester Arena shortly after 10.30pm on Monday night, 22 May, when Abedi detonated an explosive device in the foyer as crowds were leaving the event.
At least 22 people were killed in the blast including eight-year-old Saffie Rose Roussos and 59 were injured.
The GMP said it would not release any further details about Abedi until his body has been examined by the coroner.
Associated Press reported that what is thought to be Abedi's home in Fallowfield, south Manchester, was subject to a controlled explosion on Tuesday afternoon.
An unnamed 23-year-old man has been arrested in South Manchester in connection with the bombing. A security official told Politico that Abedi's 23-year-old brother had been arrested.
The Telegraph reported various details of Abedi's life. It said Abedi was born in Manchester in 1994, the son of two Libyan refugees who were fleeing the Gaddafi regime. The newspaper also said his family members maintain close ties to Libya and many of them may have recently travelled there.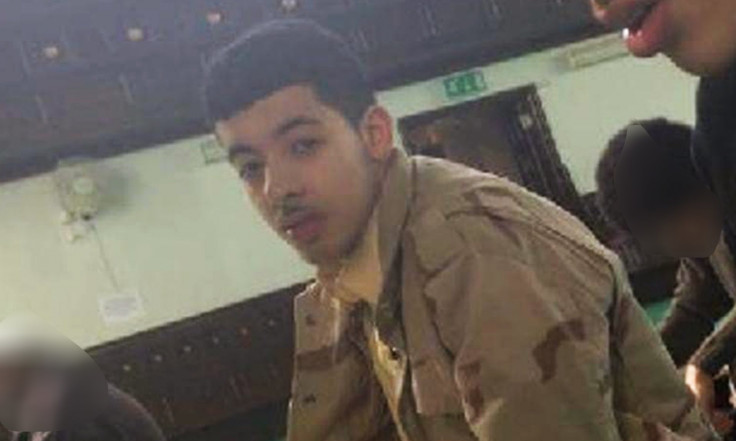 Isis claimed responsibility for the attack through social media channels but there is presently no confirmed link between Abedi and the terror group, which has a significant presence in Libya.
Investigators will be desperate to determine whether Abedi had active links to other terrorists in either the UK or abroad. Although Isis claimed March's terror attack on the UK parliament in Westminster, it is believed that perpetrator Khalid Masood acted alone.
Many families attended the Ariana Grande performance and police have since confirmed that young children were among the dead and wounded.
Reports of as many as 60 unaccompanied children being taken to a Holiday Inn or Premier Inn hotel after the attack have been widely circulated, though both hotel chains told IBTimes UK this was not the case.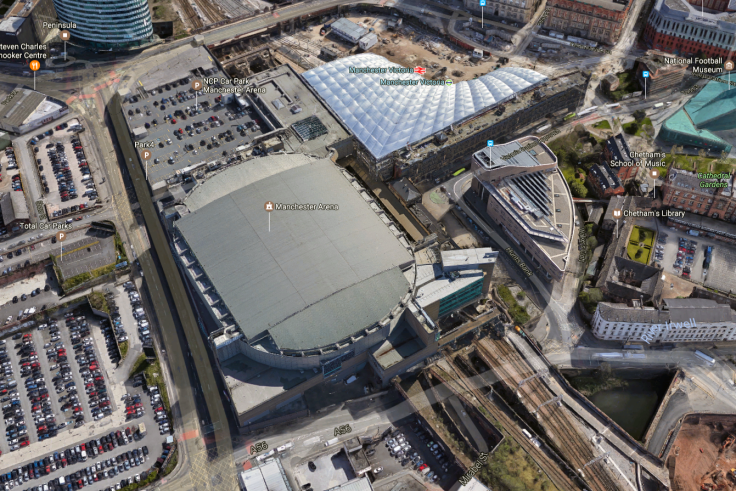 A student of the University of Salford
Separately, it has been confirmed by the University of Salford that Abedi was one of their students and that it is helping the Greater Manchester Police with their inquiries.
The university also clarified that an evacuation of the campus earlier on Tuesday (24 May) evening was not linked to the suspected jihadist.
It was also reported that Abedi had dropped out of the course he was studying there.
A statement from Sam Grogan, Pro-Vice Chancellor, Student Experience offered condolences to the families affected in the Manchester terror attack. He said: "We can confirm that Salman Abedi was a student of the University.
"In an unrelated incident there was an evacuation of three buildings as a precautionary measure for a short period of time earlier this evening. We have returned to business as usual."