UK vs Isis: David Cameron knew RAF pilots were involved in air strikes over Syria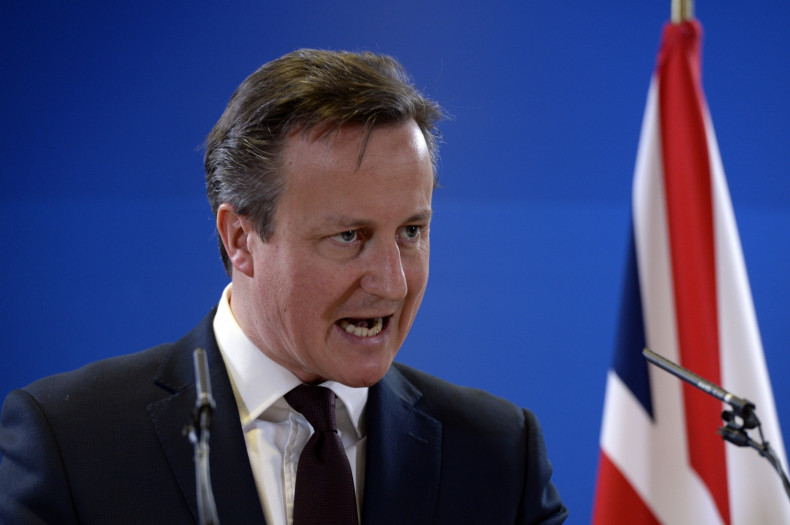 The Prime Minister was well aware Royal Air Force (RAF) pilots were involved in air strikes over Syria against Islamic State (Isis) despite parliament rejecting an intervention in the country in 2013.
Downing Street briefed reporters after it emerged UK personnel had been involved in bombing missions in Syria.
"The PM was aware that UK personnel were involved in US operations and what they were doing," the Prime Minister's spokeswoman said. She added that around a dozen British pilots were embedded within a multinational force from France, Canada and the US, and had bombed Isis in Syria.
A Freedom of Information request made by the human rights groups Reprieve has revealed that the sorties had taken place.
The Ministry of Defence (MoD) has said that when working in coalition, "UK personnel are effectively operating as foreign troops."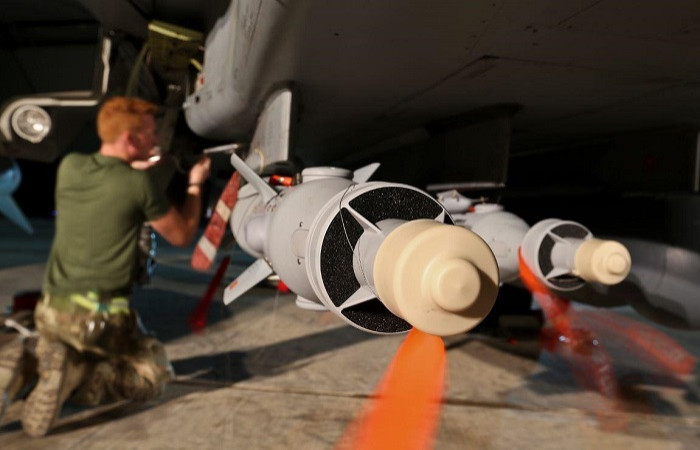 Tornadoes preparing for sorties over Iraq
Ministry of Defence
The MoD has said in a statement: "The UK is contributing to the anti-ISIL Coalition air campaign against ISIL targets in Syria through the provision of intelligence, surveillance and reconnaissance.
"The UK itself is not conducting air strikes in Syria. But we do have a long-standing embed programme with allies, where small numbers of UK personnel act under the command of host nations. That has been the case in Syria, although there are currently no pilots operating in this region."
The House of Commons passed a vote to allow UK action in Iraq in September 2014 but publicly rejected the prospect of a bombing campaign against Bashar Al-Assad in Syria 2013.
Current coalition air strikes in Syria crucially target IS positions which are spread throughout Iraq and Syria regardless of the borders between those two countries. US-led strikes against in Syria began in September 2014.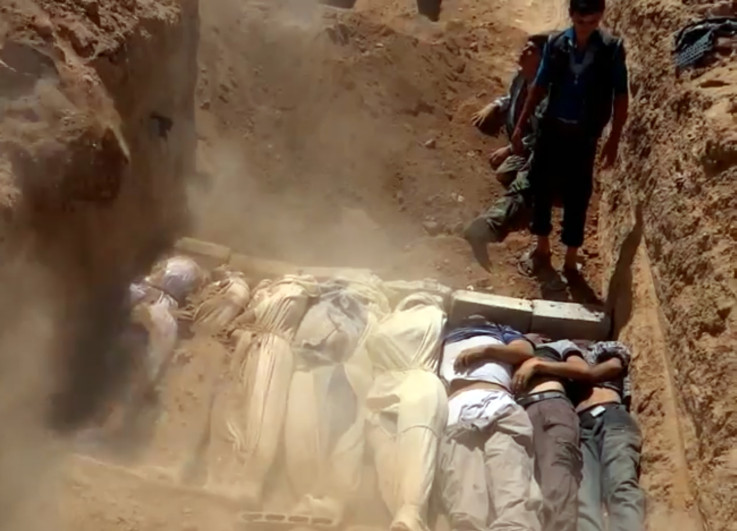 Parliament rejected government plans to bomb Syrian government forces after chemical weapons were used by the Assad Regime. Pictures are people reportedly killed by exposure to the chemical weapons
Getty
Newly elected Liberal Democrat leader Tim Farron told Sky news the involvement of RAF pilots in air strikes without the approval of Parliament was "a breach of trust with the British people".
The revelations have emerged as the government mounts its case for the expansion of British bombing into Syria from Iraq.
Labour, which had indicated it would back the government in a fresh vote said in a statement: "Ministers need to be clear about the extent of their involvement and as clear as possible about any action they were involved in."
"The programme to embed personnel with allies is extremely valuable to the development of our armed forces but the Government needs to be transparent about the role they play."
Tory backbenchers, opposed to the strikes in Iraq, have also shared their discomfort at the news.